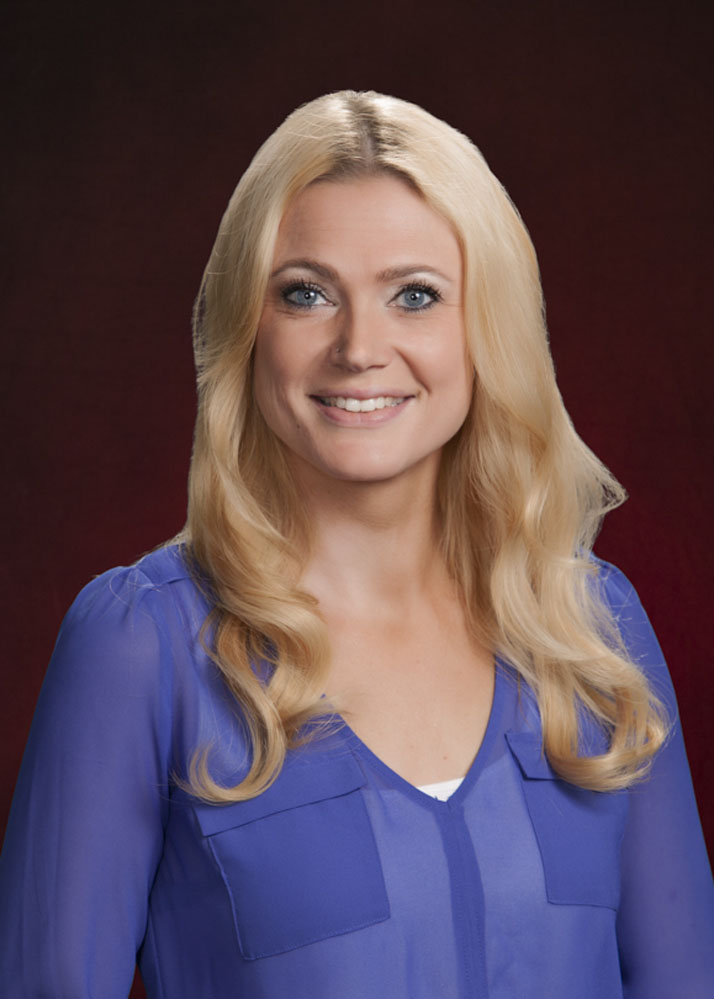 What path brought you to Richard Harris Personal Injury Law Firm?
I was referred by a coworker and I knew it was a great opportunity because of the firm's reputation.
What's the one problem you are best at solving for your clients?
I help clients understand the litigation process. I try to be as helpful as possible.
Who have you worked with in the past? And what have you done for them?
Keating Law Group – Legal Assistant
Jimmerson Hansen – Legal Assistant
Jan Paul Koch – Paralegal
Barry Levinson – Paralegal
Mainor Eglet Cottle – Legal Assistant
Prince & Keating – Receptionist
What are you most passionate about professionally?
One of my greatest passions is helping others. I like helping people find solutions to their specific needs.
How long have you been doing what you do?