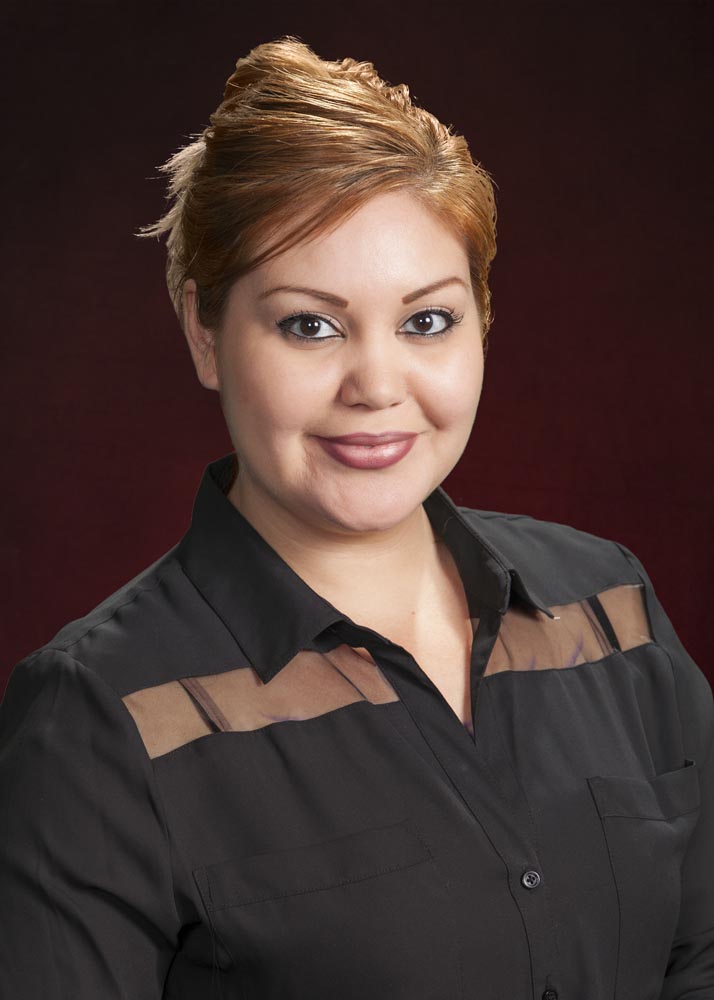 Jennifer Rosales
Case Manager
What are you known for professionally? What do you have a knack for?
I have a knack for making my clients feel at ease, I always listen to what they have to say and try to help them to the best of my ability.
What do your ideal clients say about you?
My ideal clients would say that i am a good listener and I always try my best to get things done as soon as possible.
Who have you worked with in the past? And what have you done for them?
I have worked for Eric Palacios and Associates Law Firm and Lloyd Baker Injury Attorneys. I was a case manager for both firms.
What are you most passionate about professionally? What most excites you about your work & the contribution you can make?
The fact that I can help someone through this difficult time and make a difference in their lives.
How long have you been doing what you do?