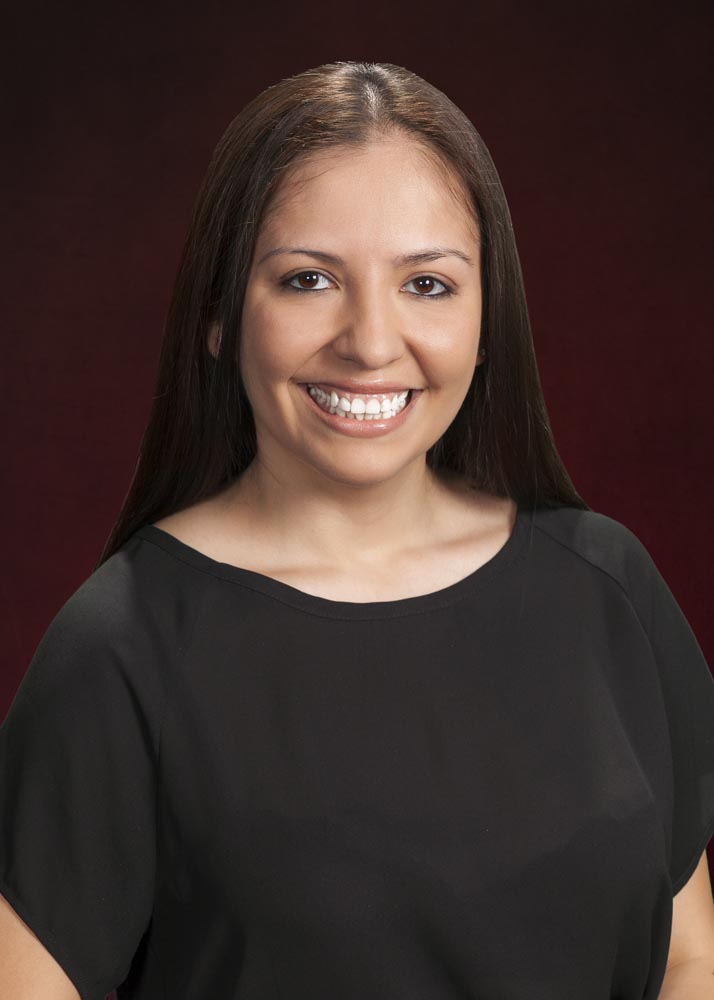 Jacqueline Olivares
Paralegal
What path brought you to Richard Harris Law Firm?
I graduated from John Marshall Law School and moved to Las Vegas in 2014.
What's the one problem you are best at solving for your clients?
Explaining the process of litigation with clients. I keep them informed regarding their case.
Who have you worked with in the past? And what have you done for them?
Atkins Winner & Sherrod – Paralegal
What are you most passionate about professionally?
Helping the clients through all aspects of the case, including emotional, physical and financial recovery.