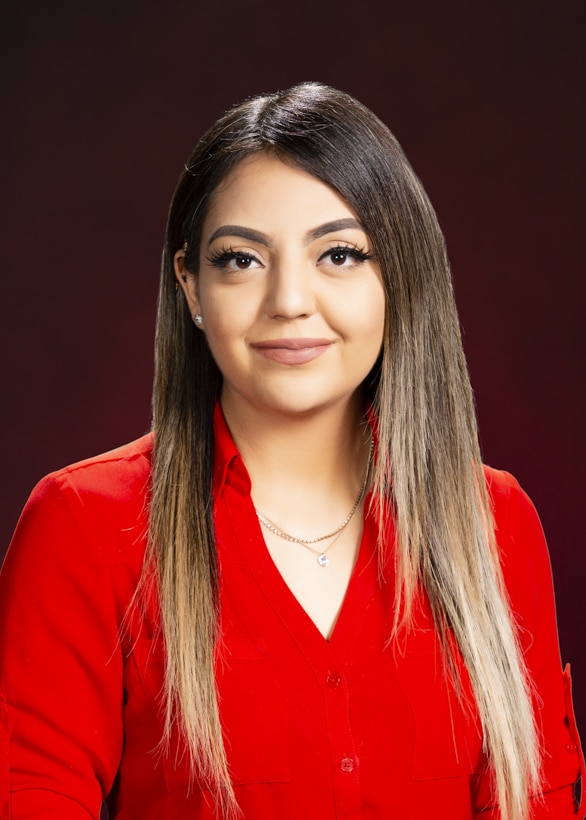 Jacquelin Gonzalez
Litigation Assistant
What path brought you to Richard Harris Law Firm?
I've always been interested in the legal field and when I came across the opportunity of possibly working at Richard Harris Law Firm I submitted my resume.
What are you known for professionally?
Strong eye for detail and working diligently.
What do you have a knack for?
Helping clients feel at ease knowing their case is in good hands.
What do your ideal clients say about you?
That I'm thorough and understanding.
How long have you been doing what you do?
I've been working in the legal field since 2016.