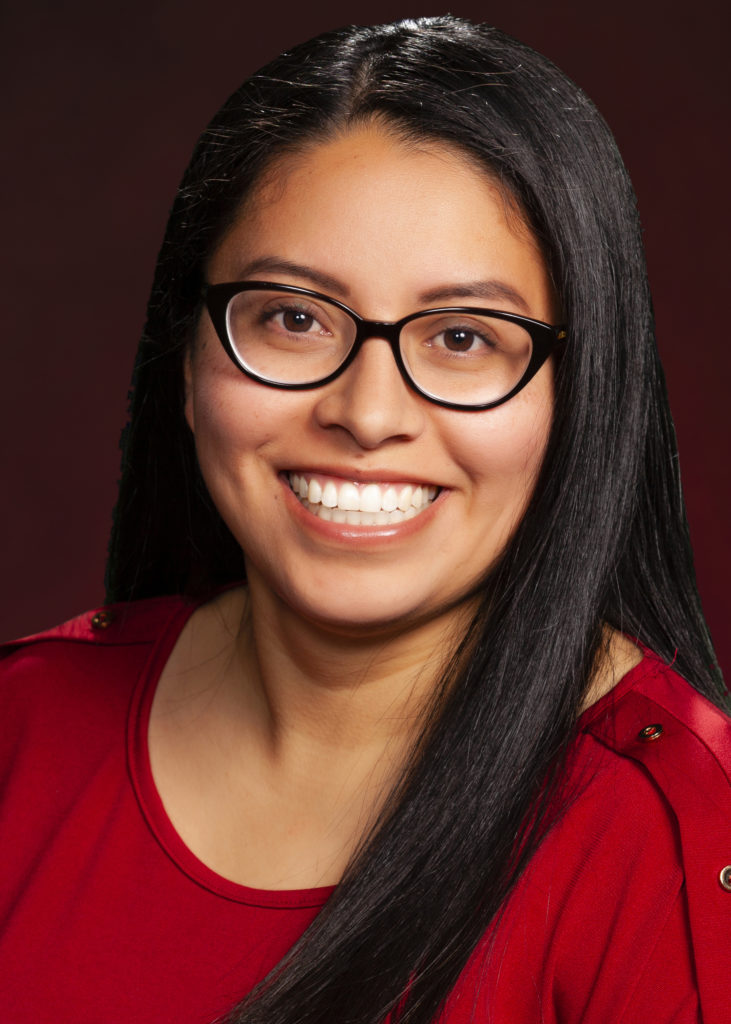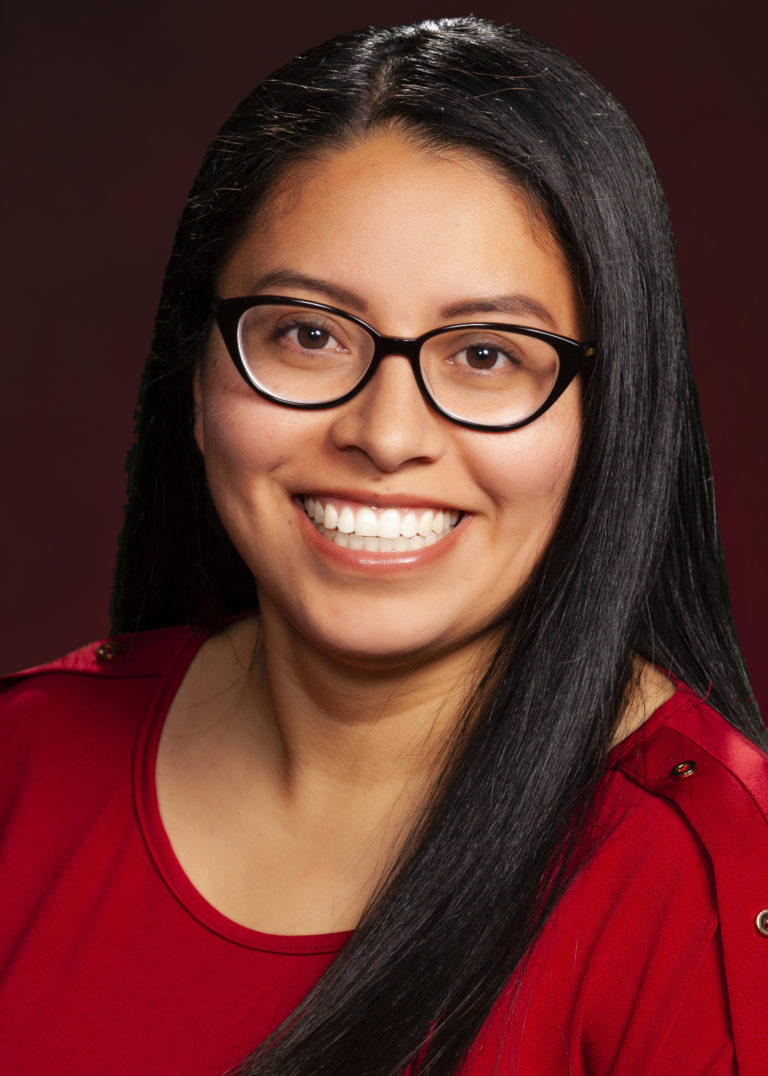 Ivette Solis
Case Manager
What path brought you to Richard Harris Law Firm?
The opportunity for growth.
What are you known for professionally? What do you have a knack for?
I work very well with deadlines given under WC and keeping track of them, being able to prioritize and remain organized.
What's the one problem you are best at solving for your clients? What do your ideal clients say about you?
Issues with getting benefits and treatment authorized by the insurance under WC.
What are you most passionate about professionally? What most excites you about your work & the contribution you can make?
Helping clients with getting the proper care and helping restore them to the state prior to their accident.