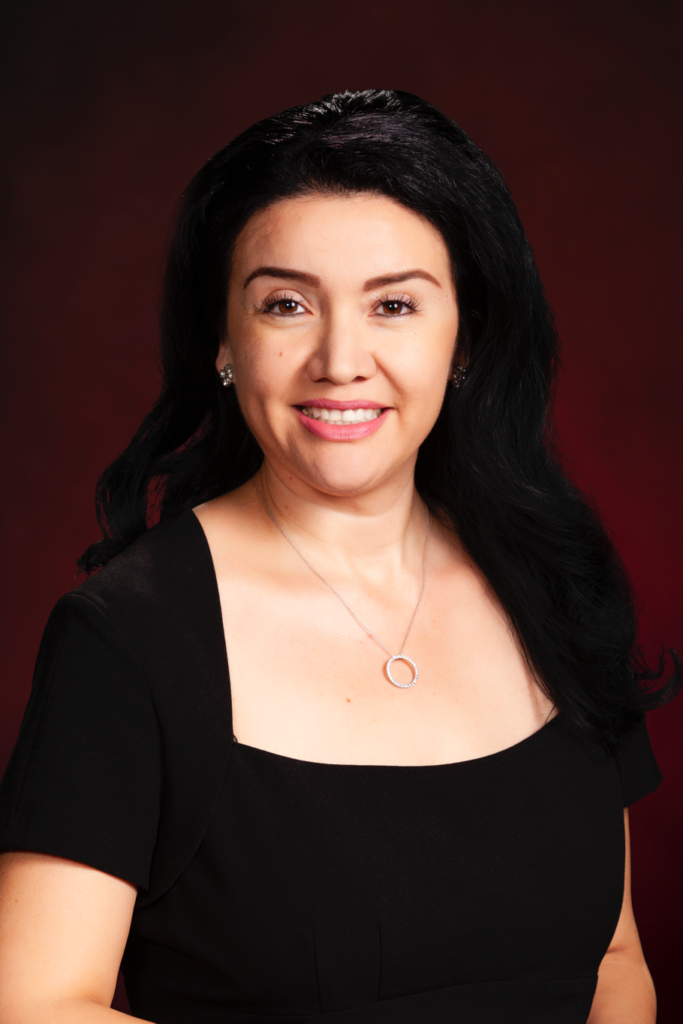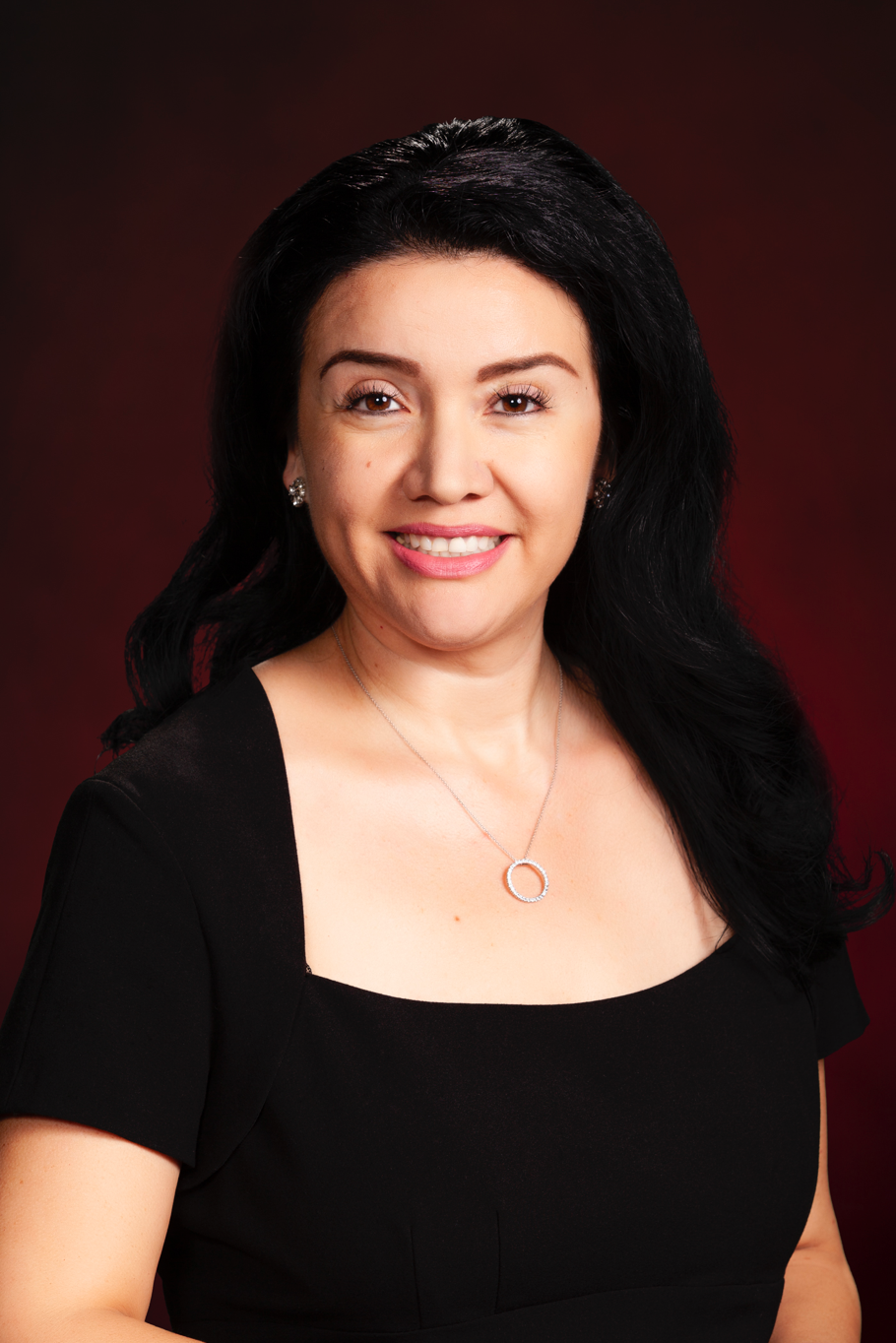 What are you known for professionally? What do you have a knack for?
Courtesy and calm demeanor and always trying my best to handle client concerns.
What's the one problem you are best at solving for your clients? What do your ideal clients say about you?
Helping clients understand what is happening with their case. Especially good at helping hispanic clients understand the American justice system.
Who have you worked with in the past? And what have you done for them?
Alverson Taylor – Legal Secretary
Maddox Isaacson & Cisneros – Paralegal
What are you most passionate about professionally?
Helping client receive their maximum award for their cases.
How long have you been doing what you do?