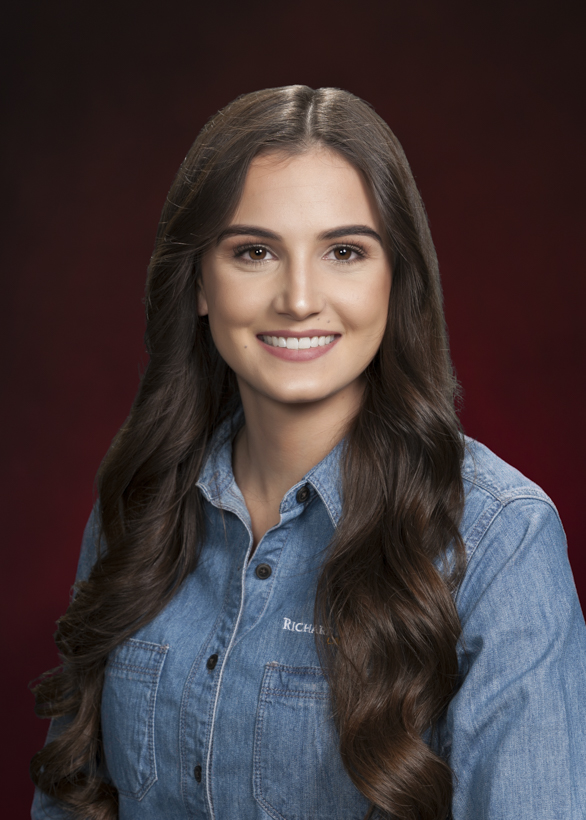 Emily Taylor
Marketing Coordinator
What path brought you to Richard Harris Personal Injury Law Firm?
I was given the opportunity to work in the Intake Department, but when I finished my marketing degree, I moved into the position I am in now.
What are you known for professionally? What do you have a knack for?
I'm an experienced marketing coordinator with a demonstrated history of working in the law practice industry. My skills include organization, time management, leadership, creativity, and social media marketing. I earned a Bachelor of Science in business administration and marketing from the University of Nevada, Las Vegas Lee Business School.
Who have you worked with in the past? And what have you done for them?
I previously worked at Starbucks until I finished college.
What are you most passionate about professionally? What most excites you about your work & the contribution you can make?
I love creating new ideas for marketing.
How long have you been doing what you do?
I have been working in marketing since graduating from the University of Nevada, Las Vegas in 2017.