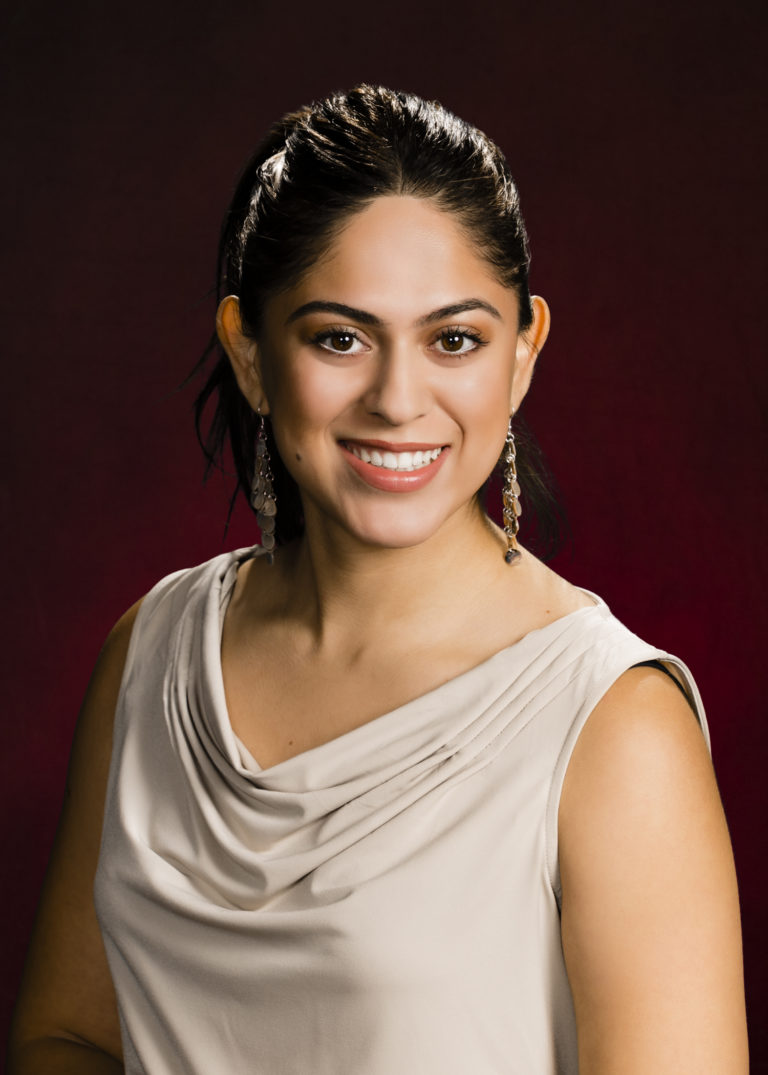 Emily Garzona
Intake Specialist
What are you known for professionally? What do you have a knack for?
My best skill would be my ability to teach. When I am learning something new or difficult for the first time I have methods that I use so I can understand the subject completely, then I am able to teach it or explain it to someone(s) in a way that's so simple and clear that they are able to picture it, make sense of it, and understand it fully too.
Who have you worked with in the past? And what have you done for them?
Before RHLF I worked as an insurance agent at Auto Insurance America. After working with AIA for a few months I was relocated to another office that needed help growing and retaining their customers. I enjoyed selling because I had a great selling coach who helped me develop valuable skills, and I was always in high spirits with our customers which made their visits enjoyable for them. So, by using those skills and with the help of my coworker, my office grew 5% in sales and retention within 3 months, which was greater (and quicker) than any of the other offices. I received great recognition and I wish I could have helped the office grow more, but I received a great opportunity to work with RHLF that I could not pass up.
How long have you been doing what you do?
I have been an insurance agent for a year and a half, but I have yet to learn about being a receptionist at Richard Harris Personal Injury Law Firm. I am excited to experience what it is like working for a law firm and to see where it takes me in the long run. This will be a great start of something new.