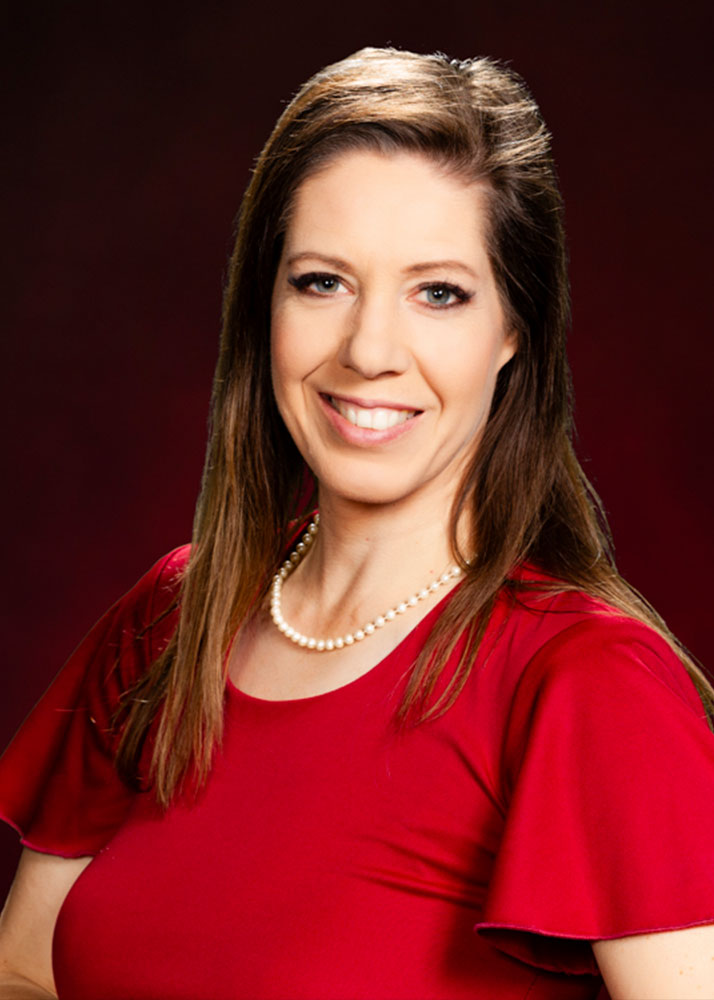 Catherine Barnhill
Paralegal
What path brought you to Richard Harris Personal Injury Law Firm?
What are you known for professionally? What do you have a knack for?
My thoroughness and organization.
Who have you worked with in the past? And what have you done for them?
Ben Cloward, Seth Little, Jonathan Hicks
What are you most passionate about professionally? What most excites you about your work & the contribution you can make?
How long have you been doing what you do?