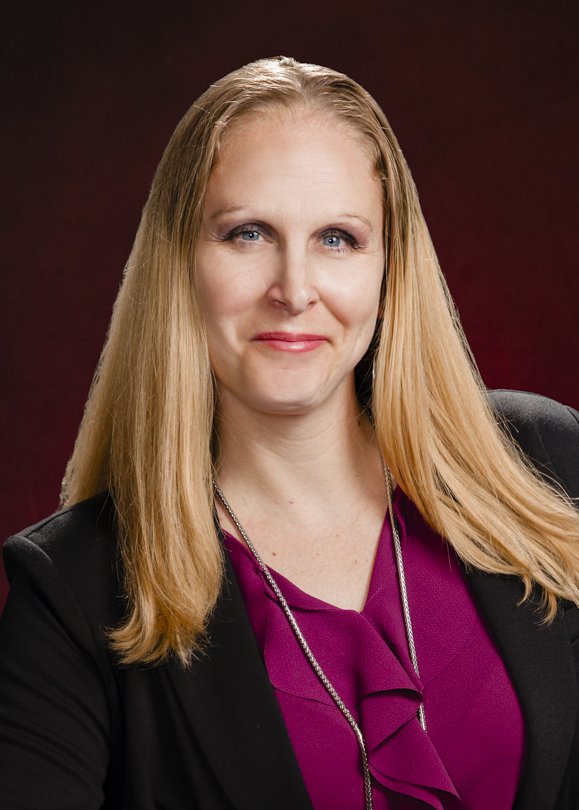 Carrie Driskill
Disbursement Clerk
What path brought you to Richard Harris Personal Injury Law Firm?
I wanted a better career Path.
What's the one problem you are best at solving for your clients? What do your ideal clients say about you?
Who have you worked with in the past? And what have you done for them?
Justino's Deli Family own Business I helped run it
OfficeMax – Ops Manager ran the operations of the store
Children's Learning Adventure – Teacher
Palazzo – Housekeeping
What are you most passionate about professionally? What most excites you about your work & the contribution you can make?
I love to be able to come to work everyday and I try to learn something new everyday.
How long have you been doing what you do?