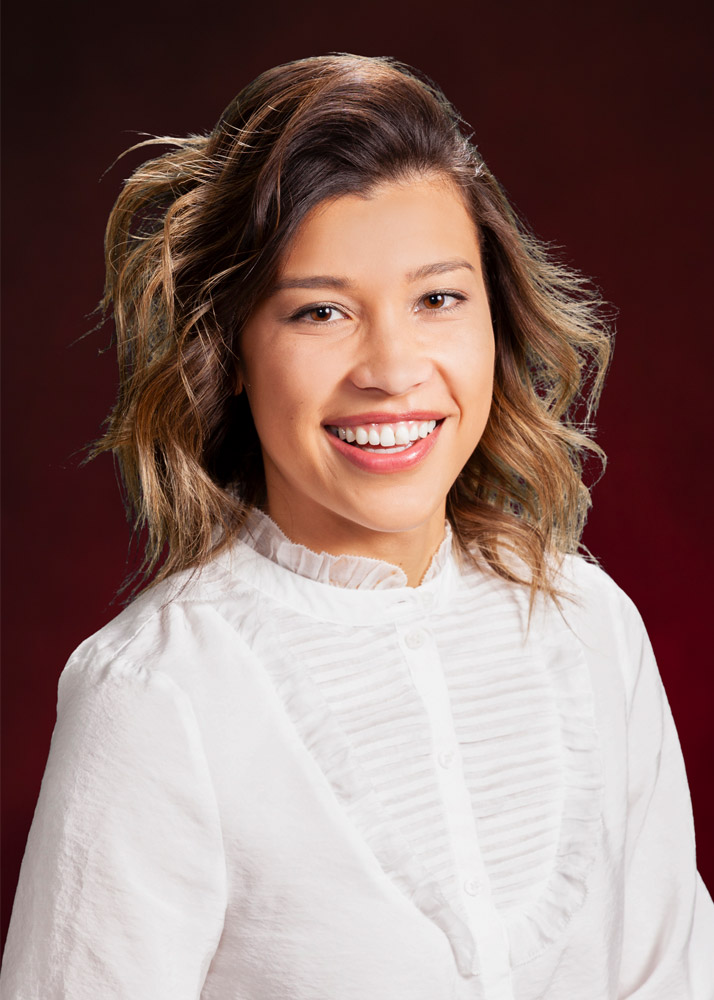 What path brought you to Richard Harris Personal Injury Law Firm?
A friend who is an attorney at the firm gave me a recommendation, which ultimately resulted in me joining the firm.
What's the one problem you are best at solving for your clients? What do your ideal clients say about you?
Working together to gain a mutual understanding to ease any frustration or confusion when it comes to their cases.
Who have you worked with in the past? And what have you done for them?
I have worked for several different law firms in various positions and have worked my way up.
What are you most passionate about professionally? What most excites you about your work & the contribution you can make?
Opportunities to gain exposure to expand my knowledge professionally and apply it where it best fits.
How long have you been doing what you do?
I have been in the legal field since 2011.