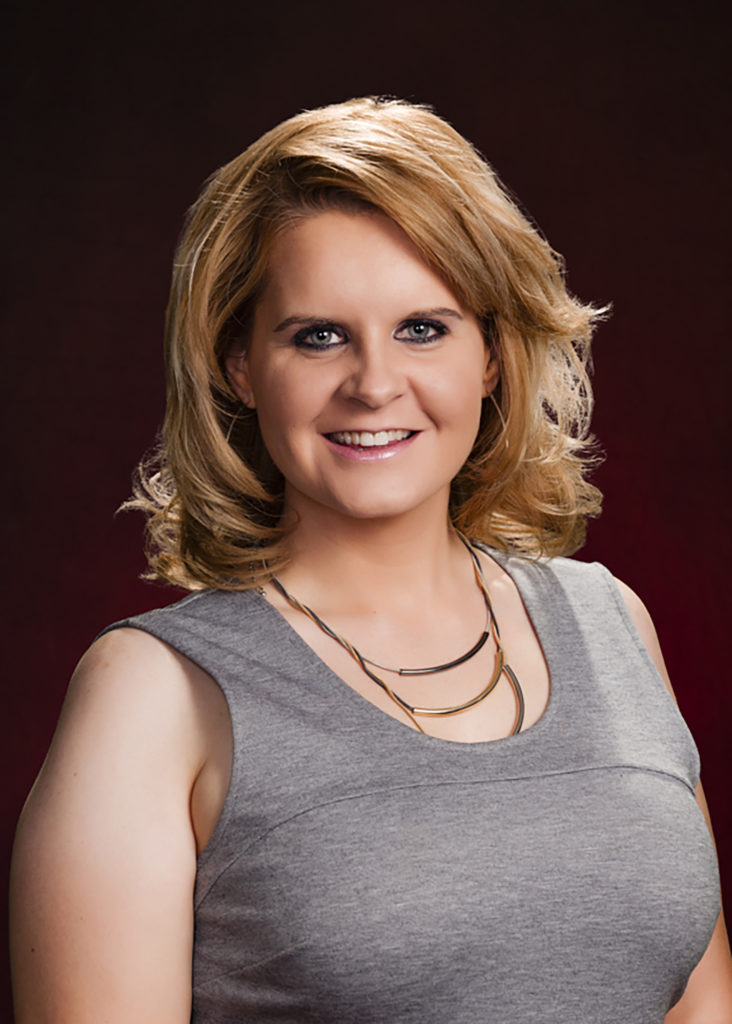 What path brought you to Richard Harris Personal Injury Law Firm?
Always wanted to be a part of this firm for their reputation. I was a previous client of the firm and it confirmed I wanted to be a part of this team.
What's the one problem you are best at solving for your clients? What do your ideal clients say about you?
Ability to listen and answer questions.
Who have you worked with in the past? And what have you done for them?
Robert Eglet – Medical records/summaries, Legal Secretary
Paul Powell – Medical records/summaries
Craig Kenny – Case Manager
Kevin Sprenz – Everything from intake/claims to trial/going to court.
What are you most passionate about professionally? What most excites you about your work & the contribution you can make?
I enjoy helping those who cannot help themselves. Being any part of making someone as whole as we can, even if only through monetary value makes me the happiest.
How long have you been doing what you do?