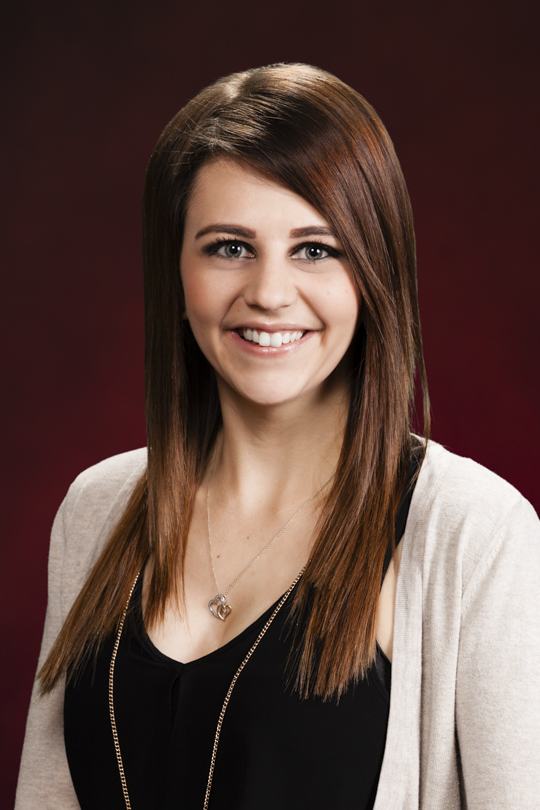 Amber Romero
Case Manager
What path brought you to Richard Harris Personal Injury Law Firm?
I took a leap and left my last job to come and begin a new journey here at Richard Harris Personal Injury Law Firm and I couldn't be happier.
What are you known for professionally? What do you have a knack for?
I would say professionally I am known for having a really good memory. Once I learn about a certain file or client's case I don't forget it. Especially when it comes to their names or just those little intimate details you get out of each and every one of them through the time you work on the file. In the last 5 years I have learned a ton of stuff just in the medical aspect of these claims as well as tiny details about the providers themselves. It may seem useless to some, but to me it is what makes me good at my job.
What's the one problem you are best at solving for your clients? What do your ideal clients say about you?
I would say anytime I have had interaction with clients I am good at communicating with them. They, like us, just want to be heard and know that their case is being taken care of.
What are you most passionate about professionally? What most excites you about your work & the contribution you can make?
I love to learn. Anytime I am given the opportunity to learn a new skill or piece of information I feel I am exceling. I believe, in this field, you can never know too much. Each and every day is different and there is always room in your career to grow.
How long have you been doing what you do?