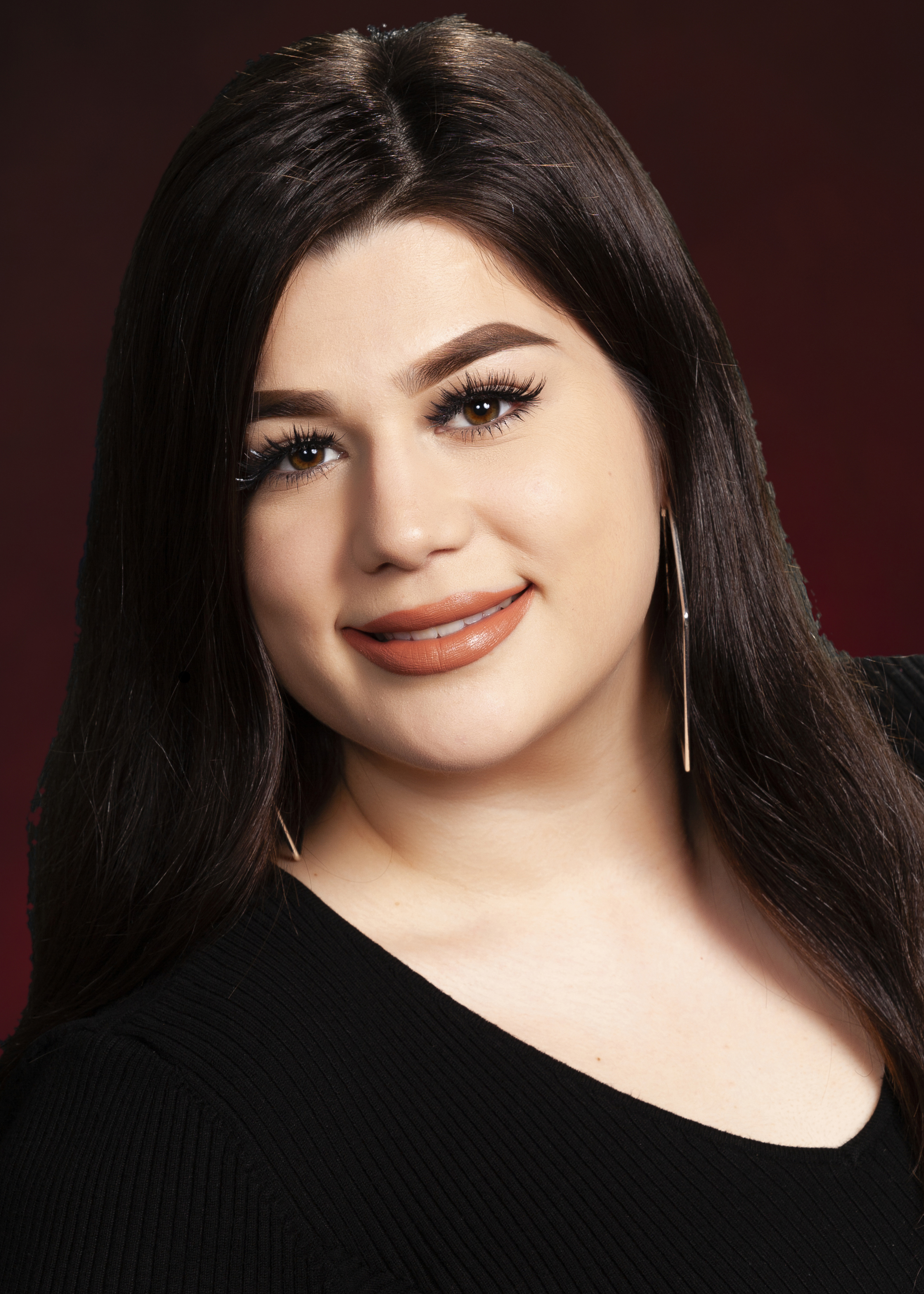 Alexis Caballero
Legal Assistant
What path brought you to Richard Harris Law Firm?
Wanting to explore new career opportunities and to learn new things.
What are you known for professionally? What do you have a knack for?
What I am known for professionally is my customer skills, I enjoy going above and beyond to make people feel satisfied with the company. My knack would be helping people to the best of my abilities.
What's the one problem you are best at solving for your clients? What do your ideal clients say about you?
The one problem I am best at solving for my clients is giving the some relief over their traffic citations. It is something less that they have to worry about. The ideal things that clients say about me is making them feel comfortable and knowing they can ask my any question they might have.
What are you most passionate about professionally? What most excites you about your work & the contribution you can make?
The thing I am most passionate about is the ability to learn new things everyday about how certain court systems work. This excites me because the more knowledgeable I become the better I can assist clients.