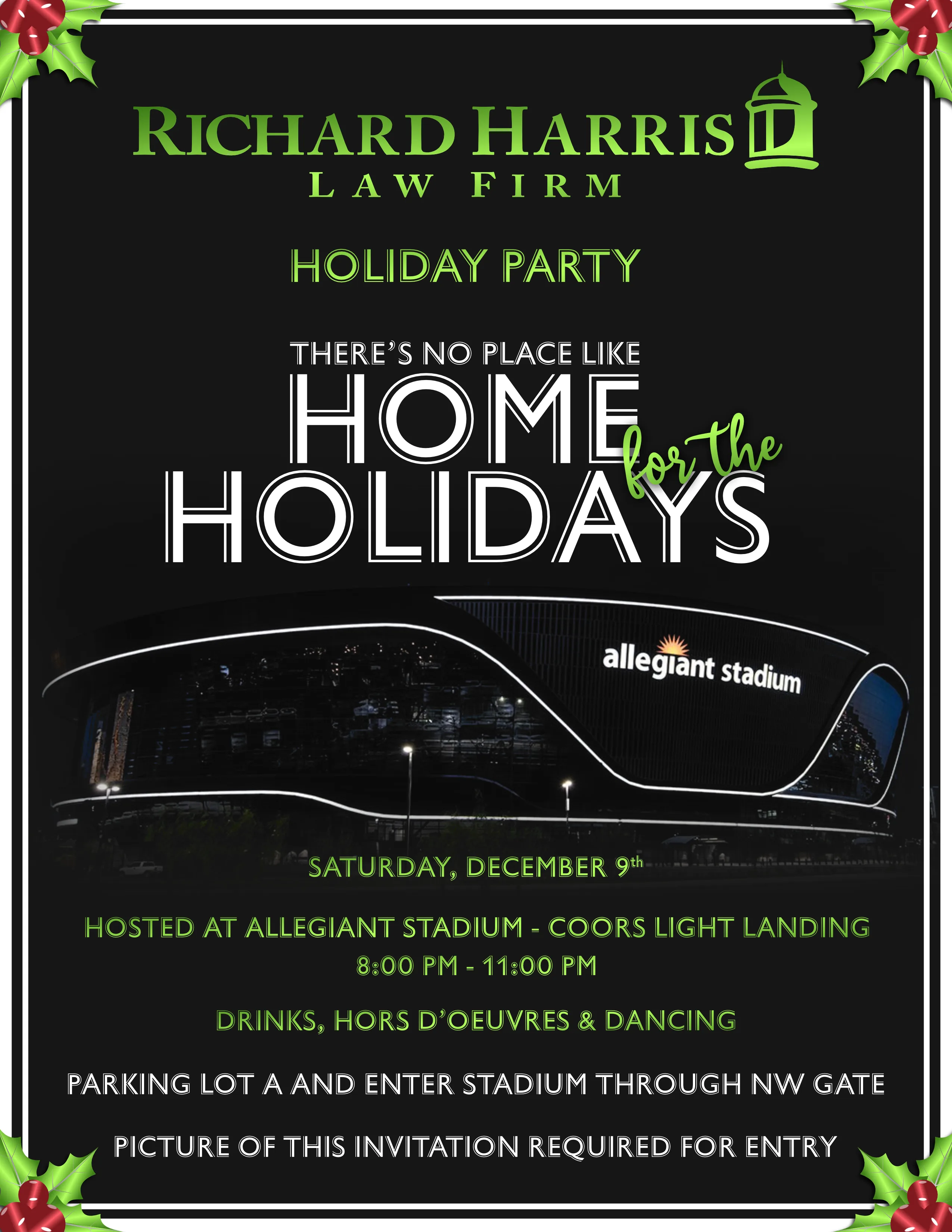 KEEP THIS LINK!
YOU ARE REQUIRED TO SHOW THIS INVITATION FOR ENTRY!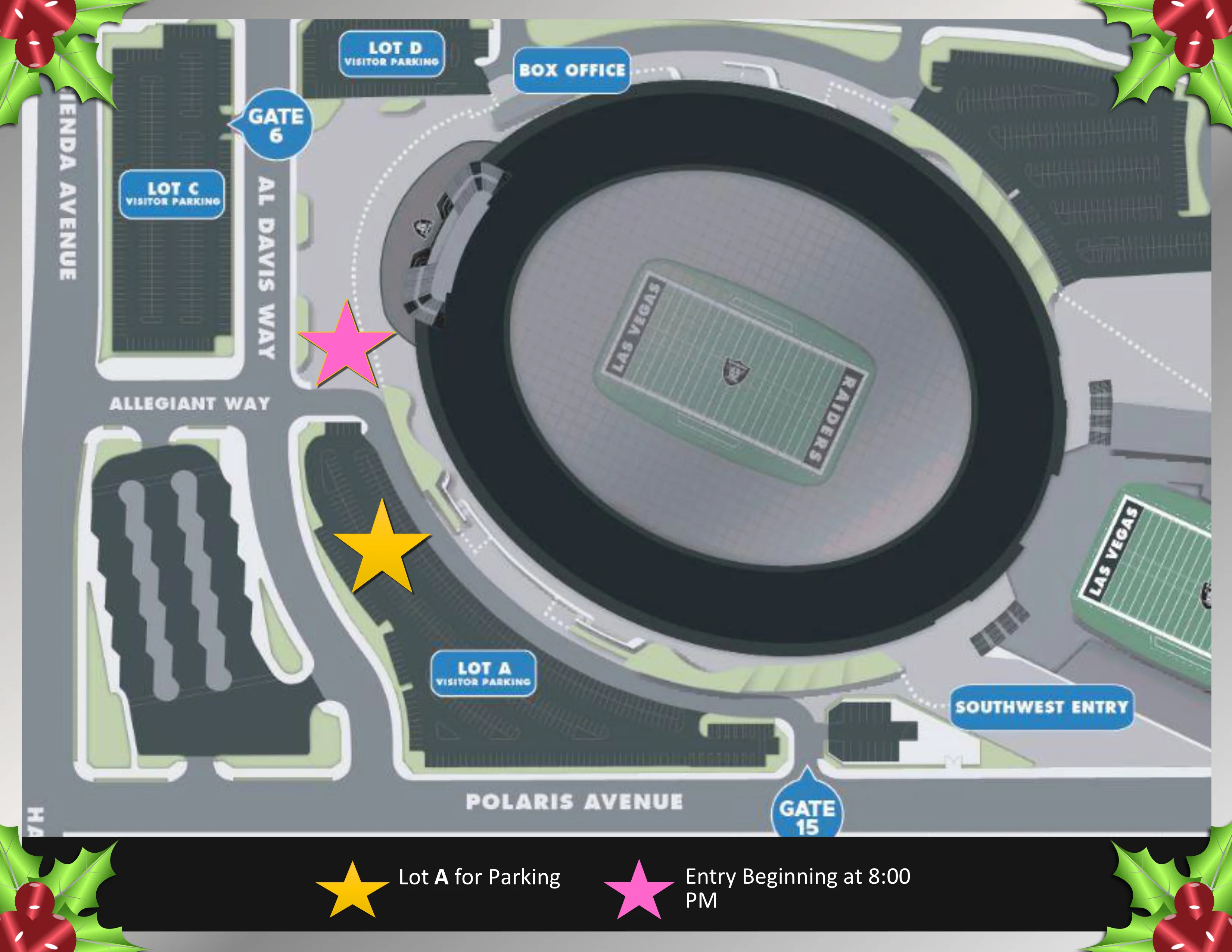 Please use LOT A for parking.
Use the NW Gate to enter the party
Saturday December 9th
Hosted at Allegiant Stadium – Coors Light Landing
8:00 PM – 11:00 PM
The party is a private event. Please do not share this link with anyone outside your workplace.