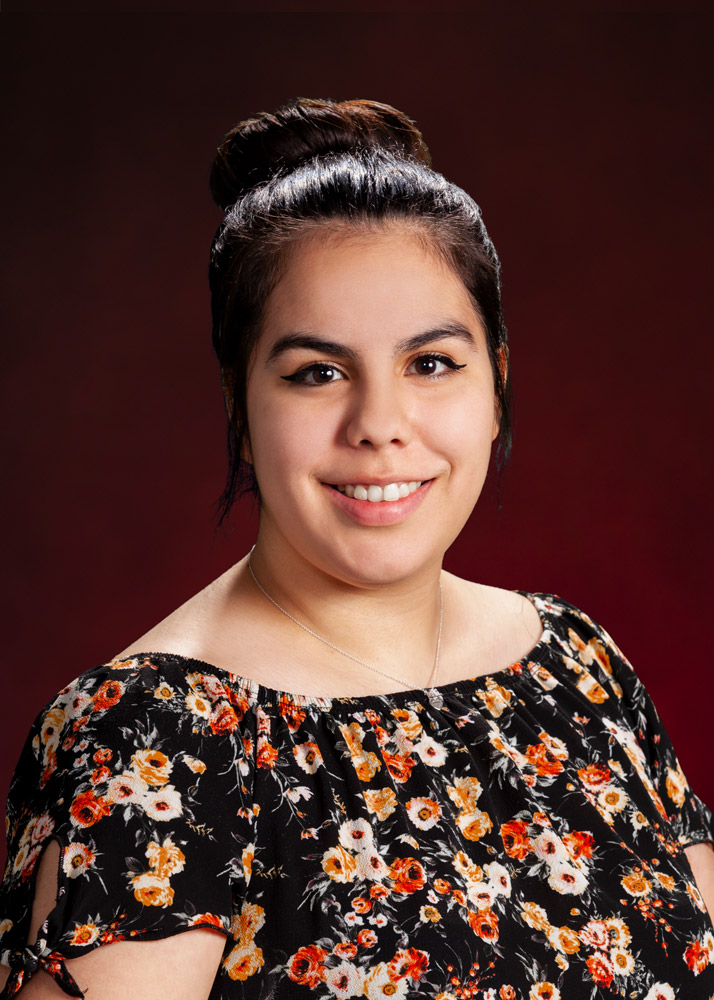 What path brought you to Richard Harris Personal Injury Law Firm?
I didn't know much about Richard Harris until a close friend of mine started working here and told me all about how incredible it was to work for this firm. I wasn't happy at my last job, so I knew that I had to at least try to apply. I was lucky enough to be offered a job here less than two weeks after I sent in my application. Best decision I've made thus far.
What are you known for professionally? What do you have a knack for?
I've always been told that I pick up on things pretty quickly. It doesn't seem to take me long to learn and retain new things once they've been taught to me.
What's the one problem you are best at solving for your clients? What do your ideal clients say about you?
I seem to have a knack for not taking things personally and being able to settle a situation when things get out of hand.
Who have you worked with in the past? And what have you done for them?
I have mainly worked in retail and food service. I've spent time working at Starbucks, In N' Out, and Barnes & Noble. Before I came to Richard Harris, I spent almost 2 years with Glen Lerner's office, first as a receptionist and then as an intake specialist.
What are you most passionate about professionally? What most excites you about your work & the contribution you can make?
I'm one of the first people that new clients meet with when they come in for help, and to most of them, this is a completely new and scary experience. I love being able to explain to the clients what to expect next and ease any anxieties they might have with this whole process.
How long have you been doing what you do?
I have been working in the legal field since 2016.