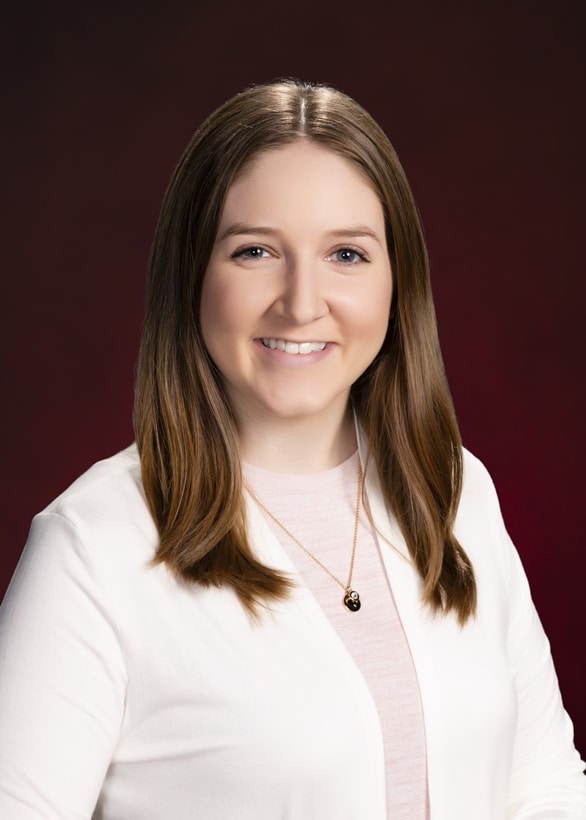 Sydney Yuhas
Intake Specialist
What path brought you to Richard Harris Personal Injury Law Firm?
A close friend of mine works for the firm and highly recommended it to me. She always said it was a great place to work. I was ready to move forward in life after graduating college, so I'm so glad I applied to work here!
What are you known for professionally? What do you have a knack for?
I'm always eager to learn more and I can usually learn new things quickly.
What's the one problem you are best at solving for your clients? What do your ideal clients say about you?
I know how to get things handled quickly while still maintaining a professional air, even when things get out of hand.
What are you most passionate about professionally? What most excites you about your work & the contribution you can make?
I love helping people and making them feel heard.
How long have you been doing what you do?
I have been working in the legal field since 2019.