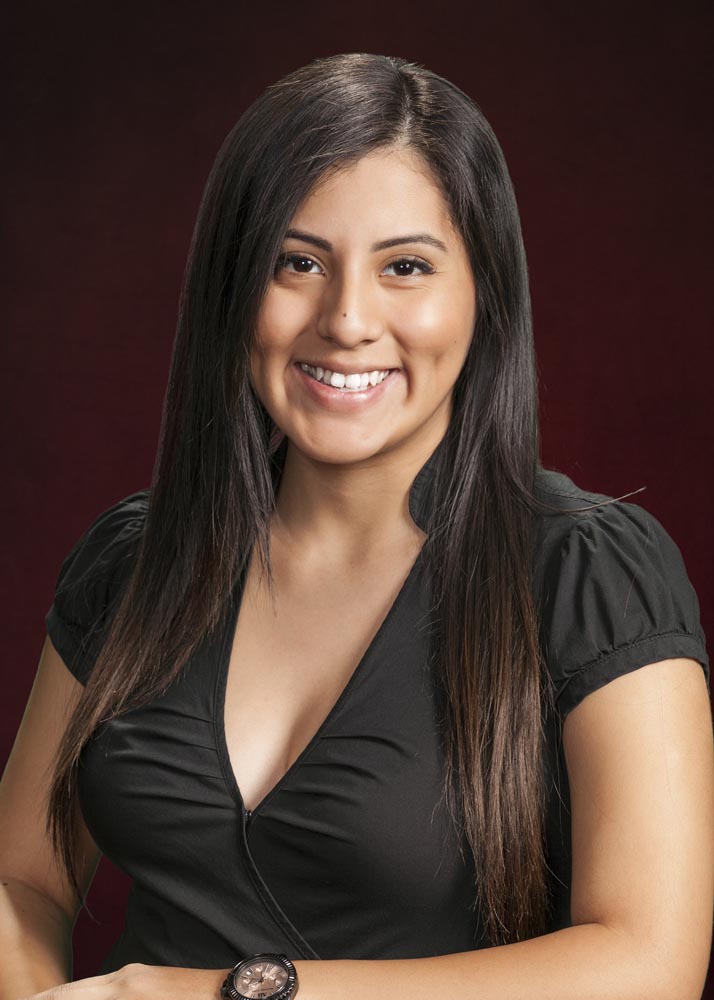 Selenne Alvarez
Litigation Assistant
What are you known for professionally? What do you have a knack for?
I am a great multitasker and I finish whatever needs to be done in a timely manner.
Who have you worked with in the past? And what have you done for them?
I have worked with several other law firms in California as a legal assistant and receptionist.
How long have you been doing what you do?