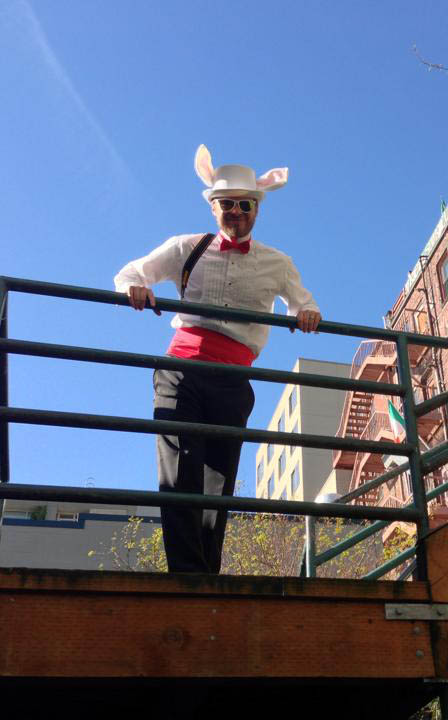 What path brought you to Richard Harris Law Firm?
I met Rick at a marketing conference a couple year ago. At that time i was working with a law firm in Seattle, WA as their marketing manager. During the conference Rick made mention that if i ever wanted to move to Vegas, that he would gladly hire me.
I took him up on the offer a year later and started working with the Richard Harris Law Firm in December of 2013.
What are you known for professionally? What do you have a knack for?
In the legal marketing circles, I'm known for my expertise in online marketing. The law firm in Seattle that I previously worked for, had a large internet presence.
The reason why I excel in online marketing, is because of my knack for analytics. I have a strong understanding recognizing online behaviors and algorithms.
Who have you worked with in the past?
I have worked with a number of small businesses in the past ranging from the music industry, real estate and law.
The positions in the music industry consisted of event management and marketing. When i worked in real estate I took on a more traditional marketing role. I then found my niche in legal marketing in 2007 by working with the Davis Law Group in Seattle.
What are you most passionate about professionally? What most excites you about your work & the contribution you can make?
I am excited to see growth with a company. I like to know that the marketing processes that have been put into motion are contributing to the growth of a business.
How long have you been doing what you do?
I have been working in the legal industry for four years and have been in a marketing role for ten years.