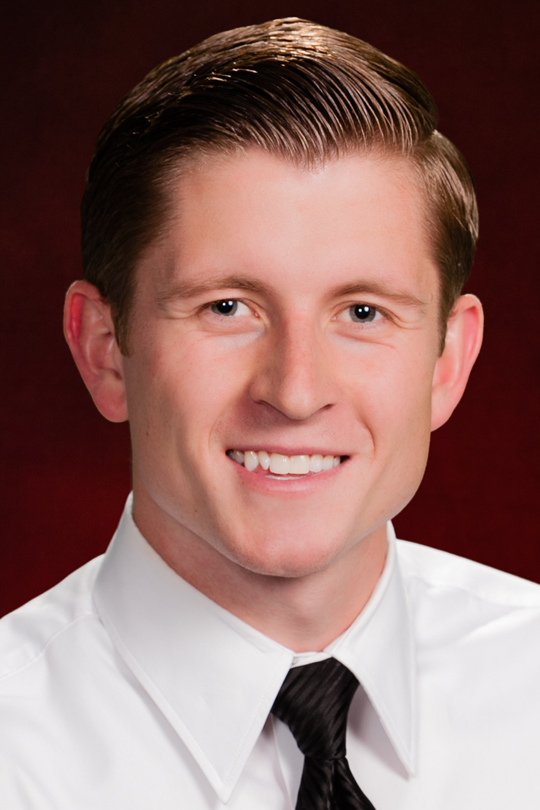 Royce Rasmussen
Operations Assistant
What path brought you to Richard Harris Personal Injury Law Firm?
I have known the Harris's for a long time and when Josh offered me a job at his firm I couldn't say no.
What are you known for professionally? What do you have a knack for?
I am organized and I have lots of patience when it comes to talking with people.
What are you most passionate about professionally? What most excites you about your work & the contribution you can make?
I am a perfectionist, I think this comes from years detailing cars. Things need to be done right and not even the smallest detail can be overlooked. At the end of a project I like to look back at it and know that I did everything I could to make the end result the best I could be.
How long have you been doing what you do?
I have been working in the legal field since 2015.