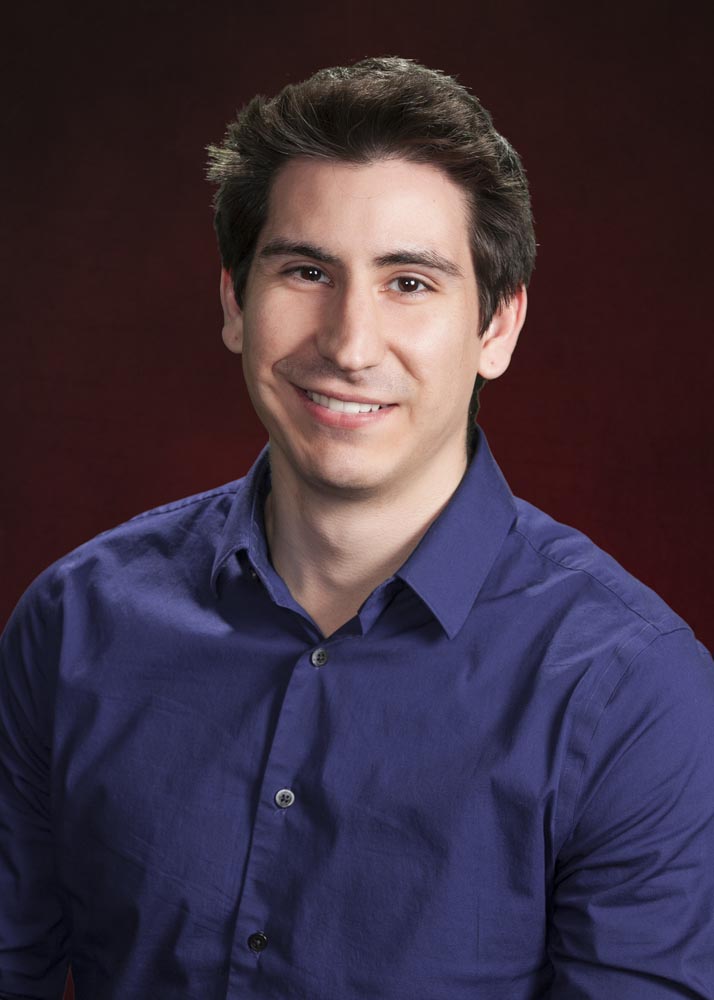 What path brought you to Richard Harris Personal Injury Law Firm?
I started out at Richard Harris Personal Injury Law Firm as an intern while I was in school for paralegal studies.
What's the one problem you are best at solving for your clients?
I'm good at clearly communicating what's going on throughout their case.
What are you most passionate about professionally? What most excites you about your work & the contribution you can make?
I am passionate and ambitious about becoming an attorney. I'm excited to help others with their cases as well as being able to work in the criminal justice field of work.