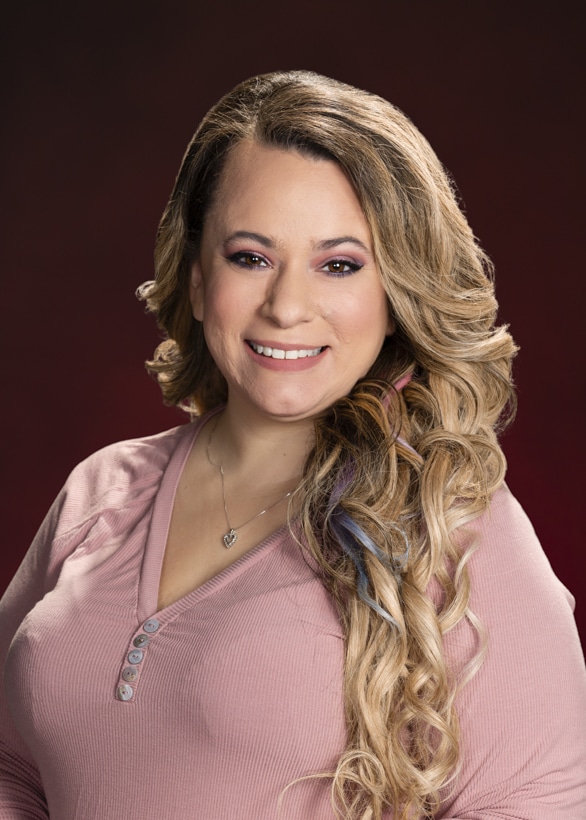 Nicole Gilenson
Paralegal
What path brought you to Richard Harris Personal Injury Law Firm?
One of the lawyers I worked for previously now works for Richard Harris Law Firm and brought me over.
What are you known for professionally? What do you have a knack for?
Excellent client relations. Dedication to getting the best result possible for each client.
What's the one problem you are best at solving for your clients? What do your ideal clients say about you?
My clients would say that I listen to them. A lot of personal injury clients just want an ear to vent to. I have compassion and understanding of what my clients are going through and want to make the process as easy for them as possible. I want them to worry about getting their treatment and getting better and not worry about how their case is going.