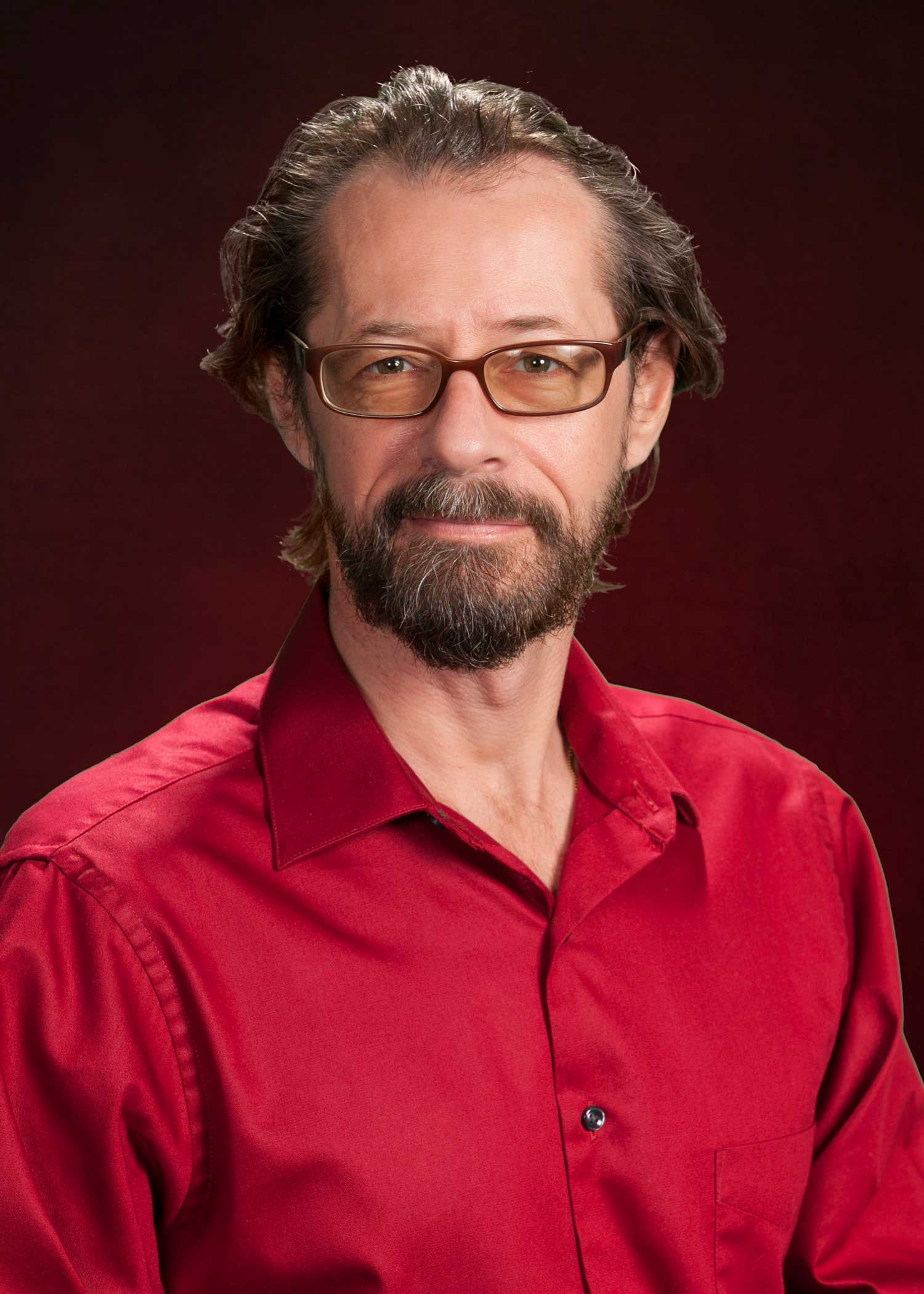 What path brought you to Richard Harris Personal Injury Law Firm?
Upon being laid off in the economic downturn from a management position I decided to look into various fields that would not be affected in such a manner.
What are you known for professionally? What do you have a knack for?
What are you most passionate about professionally?
I do like to feel I can make a difference in a positive manner.
How long have you been doing what you do?