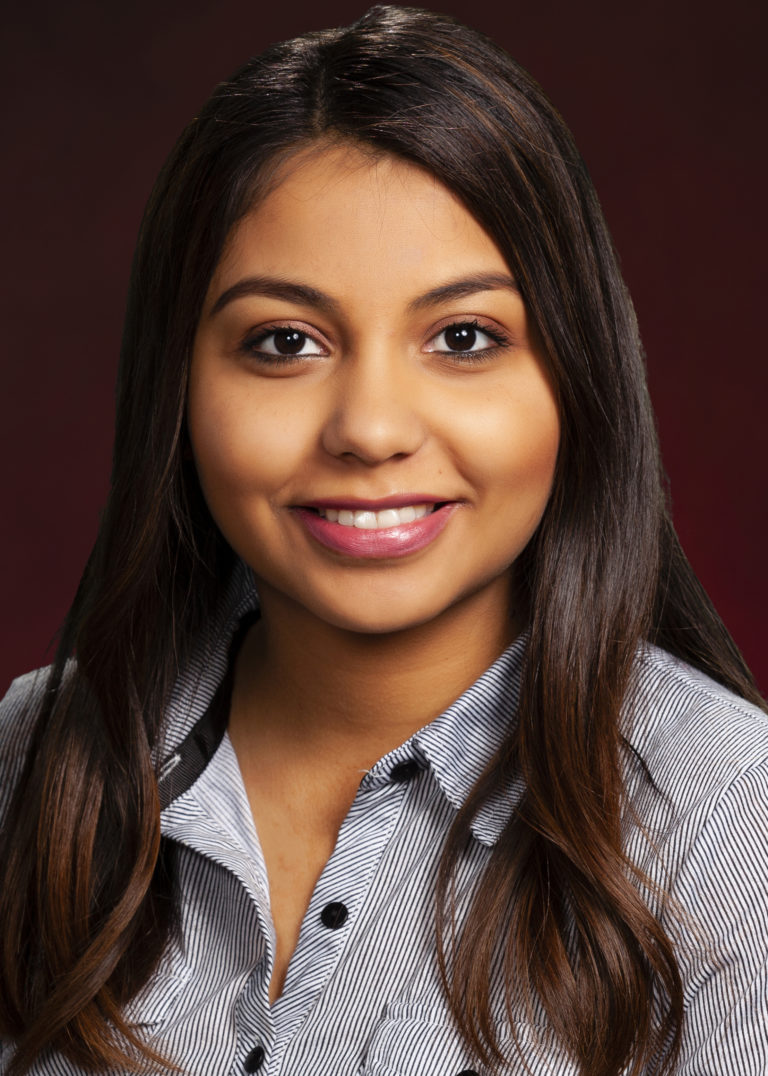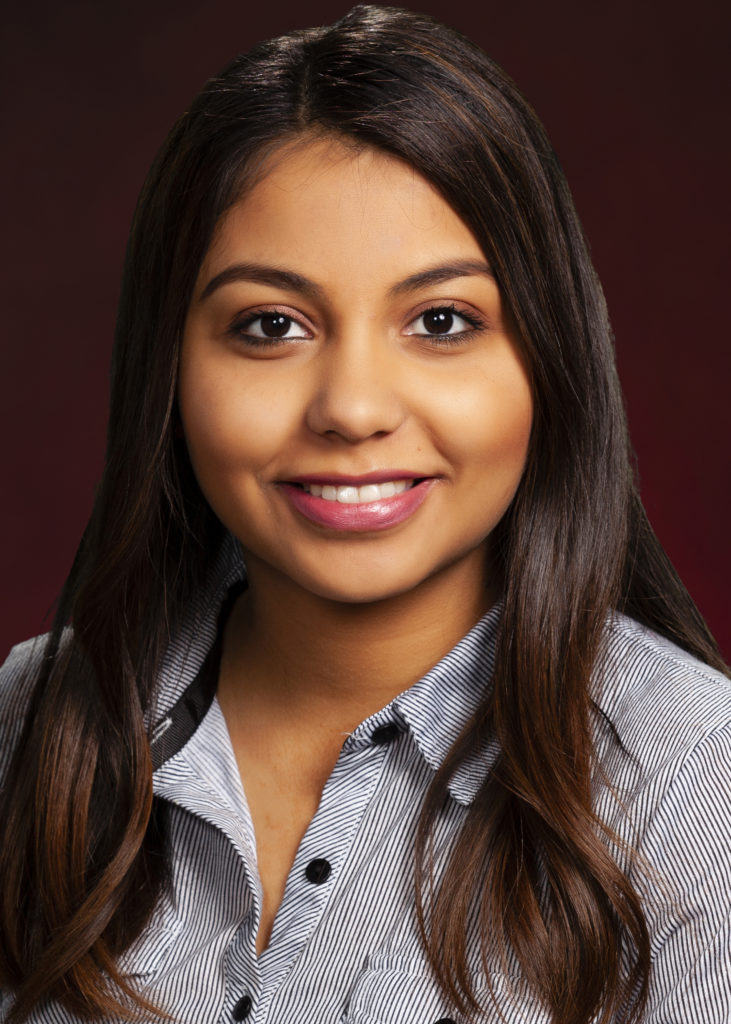 What path brought you to Richard Harris Law Firm?
I always knew I wanted to do Litigation. I handled claims cases for a few years and was ready to take the next step. The Richard Harris Law Firm gave me that opportunity and believed in me.
What's the one problem you are best at solving for your clients? What do your ideal clients say about you?
When I speak to my clients, I speak to them as they were a family member or a friend. I make them feel comfortable and give them the certainty they seek. The legal field can be confusing at times, so I break it down to them in a way they understand.
What are you most passionate about professionally? What most excites you about your work & the contribution you can make?
What excites me about what I do is that I am able to help people during what usually is an unfortunate time in their lives. The best part about it is that I can educate my clients on what to do next time they are in a similar situation and how to protect themselves now so that they can be ready, in case it happens again.
How long have you been doing what you do?
Since 2013. I graduated Paralegal Studies in 2015.