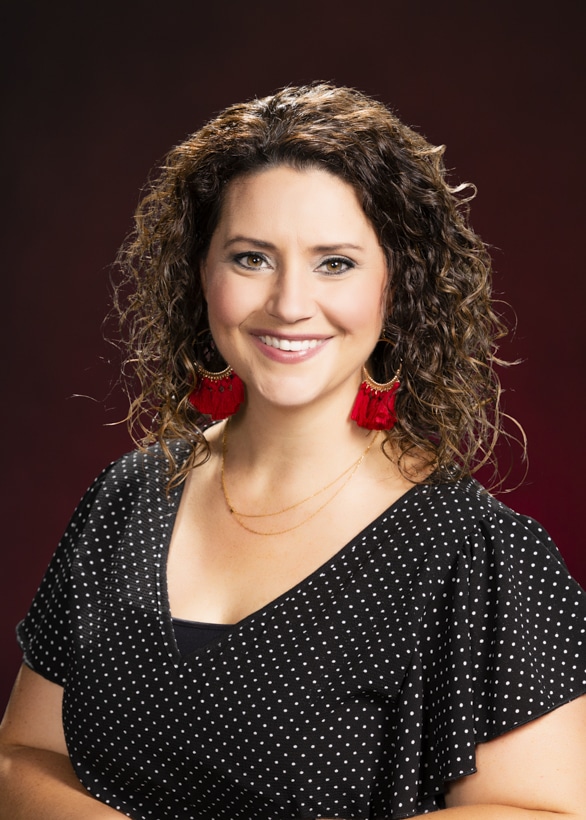 Katie Mills
Administrative Assistant
What path brought you to Richard Harris Personal Injury Law Firm?
I started working with Rick Harris back when the firm was named Mainor Harris, when I was in High School.
I moved out of state for a couple years and came back to Nevada and continued to work in the legal field. I held positions at Glen Lerner and Albright Stoddard Warnick and Albright.
I took a brief break from the legal industry. Then in 2005 I returned to the legal industry and contacted Josh Harris about available position back with the Richard Harris Personal Injury Law Firm.
I have held many position within the firm such as case management, bookkeeping and disbursements. I currently work in administration and human resources.
What are you known for professionally? What do you have a knack for?
I known for my organization and knack for event planning.
What's the one problem you are best at solving for your clients?
By nature, my position requires me to communicate with clients that are upset. So solving the clients problems and making sure they are happy is number 1 priority. I make sure to listen to their concerns and resolve any outstanding issues.
What are you most passionate about professionally?
I'm passionate about working with people and the comradery of the office team.
How long have you been doing what you do?
-10 years at Richard Harris Personal Injury Law Firm
-13 total year in legal industry