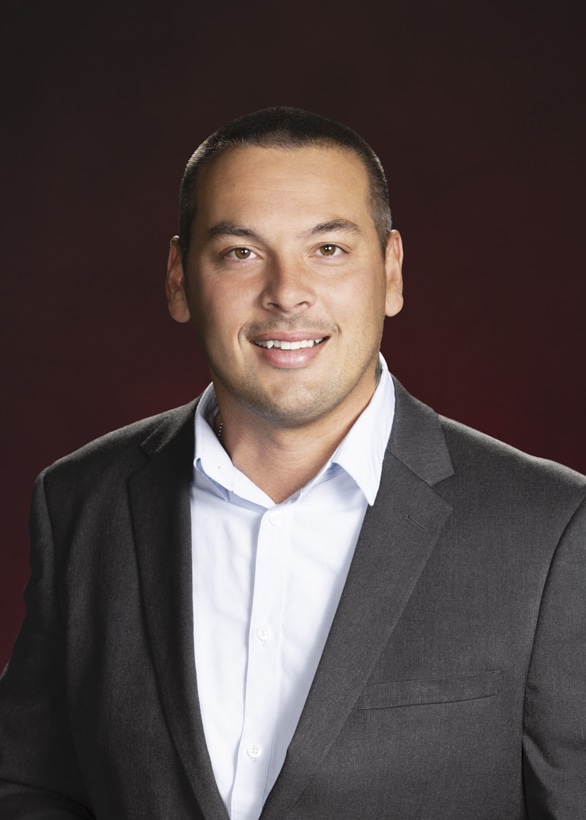 Johnny Anderson
Investigator
What path brought you to Richard Harris Law Firm?
My passion for the industry & desire to work with a top tier Firm.
What are you known for professionally?
Tenacity, initiative, my ability to handle a heavy workload, and I've got moxie.
What are you most passionate about professionally?
I take great pride in assisting in the process of making people whole again, &/or standing up for someone who is no longer with us.
What most excites you about your work & the contribution you can make?
I find purpose in working with people and their families, and being a part of the solution.
How long have you been doing what you do?