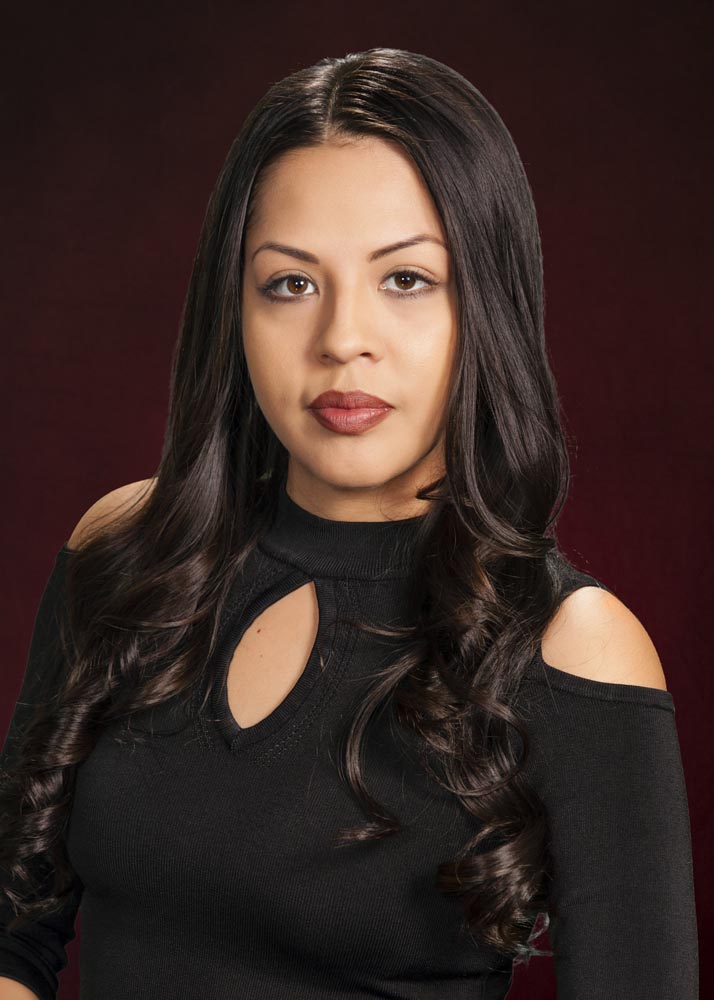 Eva Hernandez
Case Manager
What path brought you to Richard Harris Law Firm?
I worked with McKay Whitney at a previous law firm. Mckay was hired by the Richard Harris Law Firm and recommended me to join the firm. I originally interviewed for a position in the Work Comp department back in Spring of 2014. I was hired soon after for the Social Security Department. After a couple months in the Social Security department I was transferred into the position I originally interviewed for in Workers Compensation.
What are you known for professionally? What do you have a knack for?
I am known for being very helpful to our clients. I am understanding of their situation and want to make sure that they are comfortable and that their case is being handled.
What's the one problem you are best at solving for your clients? What do your ideal clients say about you?
In my department, getting the right physician for the client is important to the case. This is the first thing I approach and solve for our clients.
What are you most passionate about professionally? What most excites you about your work & the contribution you can make?
I am passionate about helping people and want to make sure that the client gets well, gets the right treatment and compensation for their injury.
How long have you been doing what you do?
6 years in the legal industry in Las Vegas