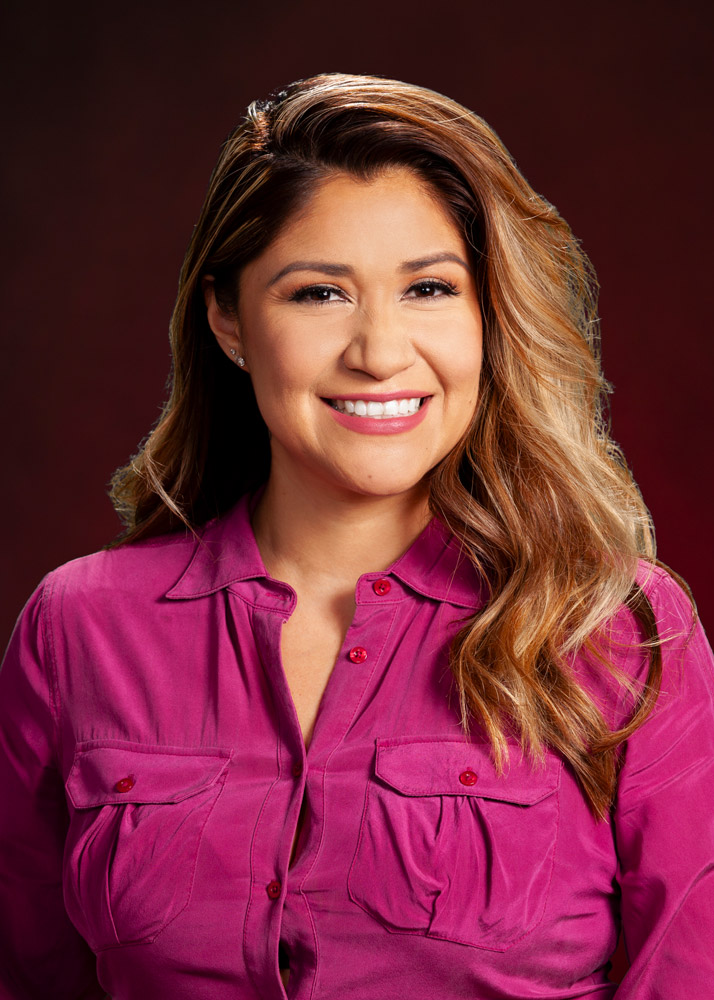 Diana Tenorio
Case Manager
What path brought you to Richard Harris Law Firm?
I obtained my paralegal degree after really enjoying working in the legal field. Six years later, I was looking for firm where I could grow professionally, and the Richard Harris Personal Injury Law Firm is a reputable firm who met my professional goals.
What are you known for professionally? What do you have a knack for?
I am known for having a can-do attitude and being detail-oriented. I love to challenge my mind and limits.
What's the one problem you are best at solving for your clients? What do your ideal clients say about you?
I am sympathetic, hardworking, and of great help.
Who have you worked with in the past? And what have you done for them?
I began my career in the legal field as a receptionist for a local boutique firm. I quickly learned the ins and outs of the personal injury industry when assisting all the staff members like case managers, paralegals, and attorneys. My skillset grew when I went to another local reputable law firm. My role in the settlement department consisted of handling a large case load and allowed me to perfect my communication, multitasking, and time-management skills.
What are you most passionate about professionally? What most excites you about your work & the contribution you can make?
Many of my clients have never experienced a personal injury and are in need of help while going through a difficult time. I really enjoy helping them any way that I can.
How long have you been doing what you do?
I have 12 years of admin experience, with 6 of those years in the personal injury field.