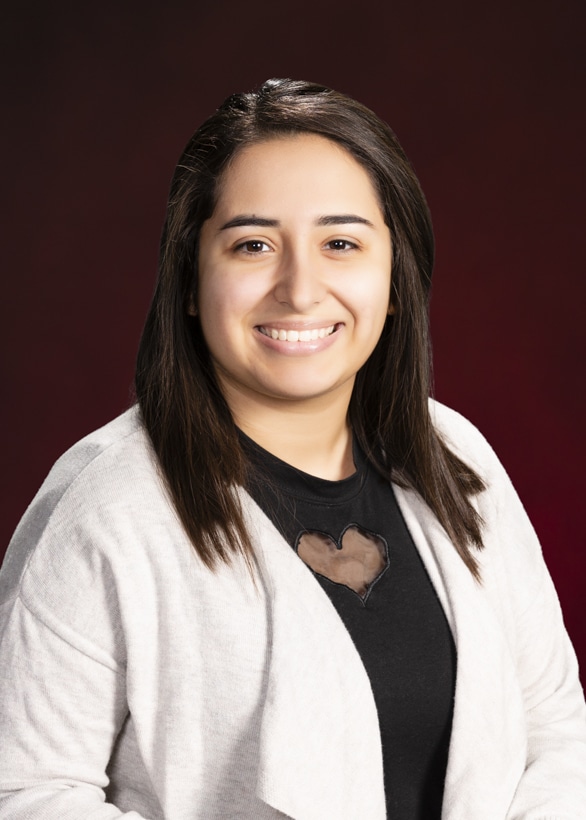 Daisy Magana
Legal Assistant
What path brought you to Richard Harris Law Firm?
I began working as an intern for school credit and I liked working at Richard Harris Law Firm so much that I decided to stay on and work my way up to legal assistant.
What are you known for professionally? What do you have a knack for?
I have a knack for attention to detail.
What's the one problem you are best at solving for your clients? What do your ideal clients say about you?
I'm good at looking for any warrants or tickets that clients might have that they do not know about and giving them information in a timely manner.
What are you most passionate about professionally? What most excites you about your work & the contribution you can make?
I enjoy helping the clients and working to make them feel assured that we are doing the best we can for them and that they are in good hands.
How long have you been doing what you do?
I have been working as a legal assistant since 2019.