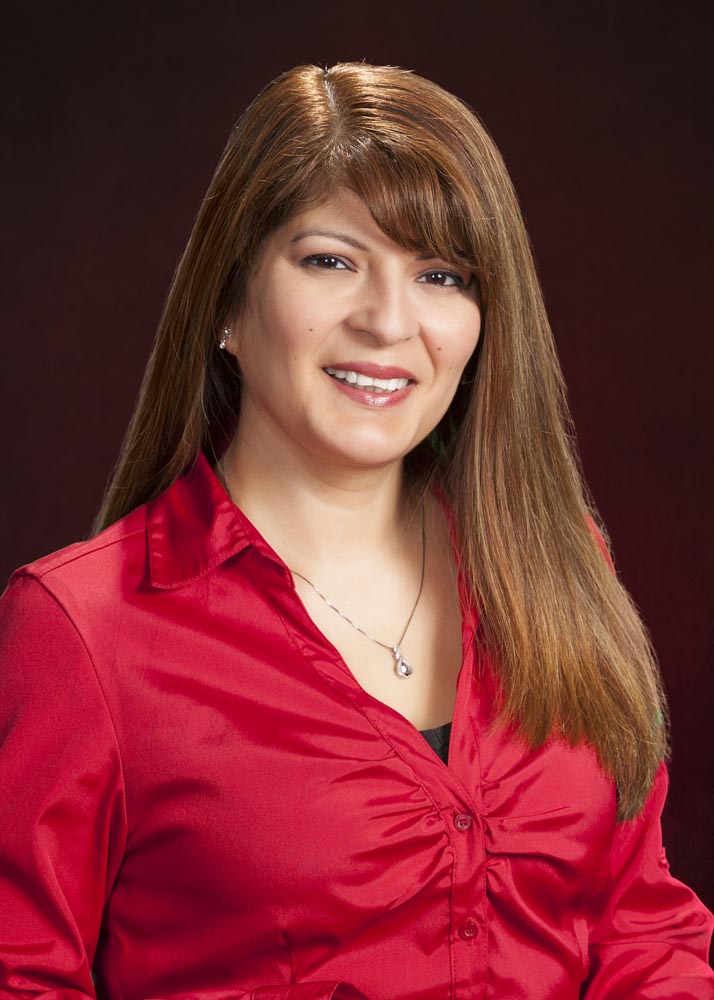 Cynthia Ramirez
Intake Specialist
What path brought you to Richard Harris Personal Injury Law Firm?
A good friend told me about a great opportunity and suggested I apply.
What are you known for professionally? What do you have a knack for?
I am multi task oriented and very self sufficient. I have a knack for being honest and outspoken.
Who have you worked with in the past? And what have you done for them?
I have worked for a veterinarian as an office manager, Attorney Philip Goldstein as a bankruptcy secretary and Legal Aid as a receptionist and DV secretary.
What are you most passionate about professionally? What most excites you about your work & the contribution you can make?
I enjoy knowing I can help our clients navigate through the difficulties of their legal issue.
How long have you been doing what you do?
I have been working in the legal field since 2008.