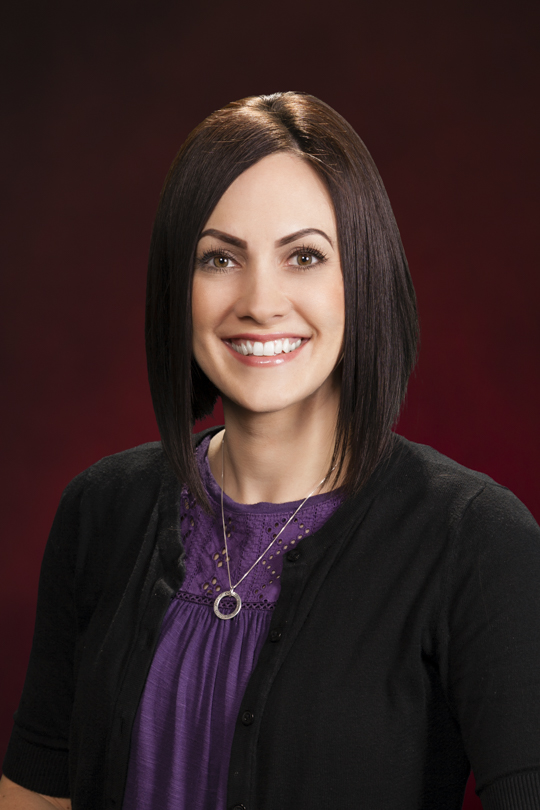 Cheree Lopez
Records Clerk
What path brought you to Richard Harris Personal Injury Law Firm?
After working at Glen Lerner's for a few years, then taking time off to be a stay at home mom, I decided to apply at Richard Harris after hearing such wonderful things about this firm.
What are you known for professionally? What do you have a knack for?
I am known for multitasking, and have a knack for being very organized.
What are you most passionate about professionally? What most excites you about your work & the contribution you can make?
I am passionate about providing great customer service.
How long have you been doing what you do?
I have been a legal assistant since 2014.