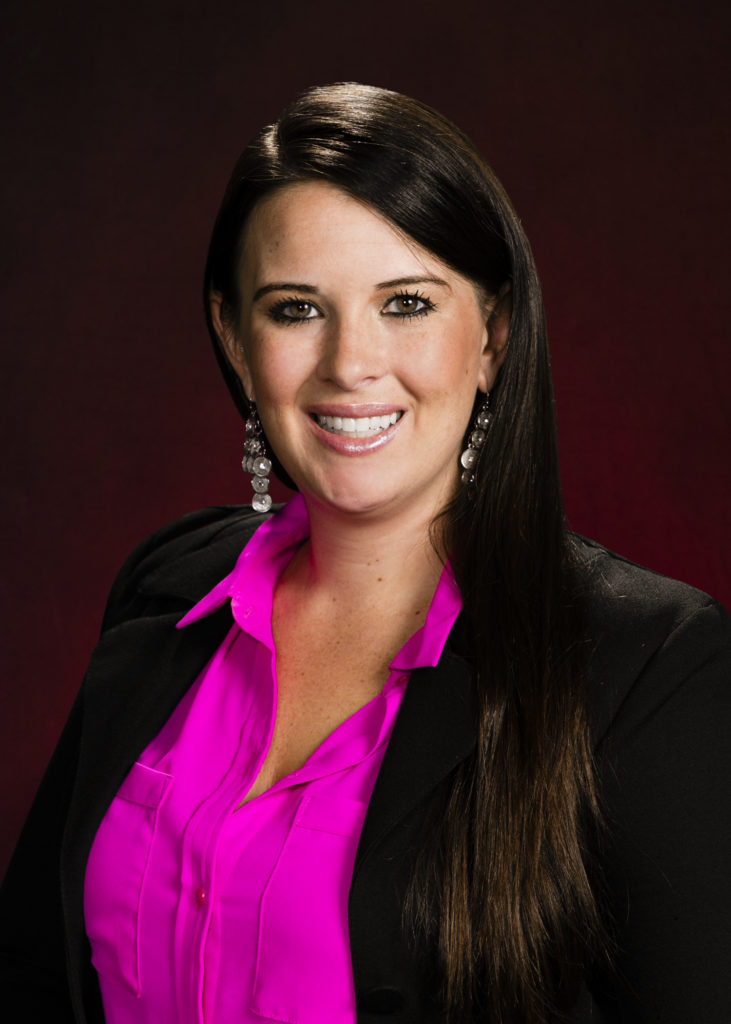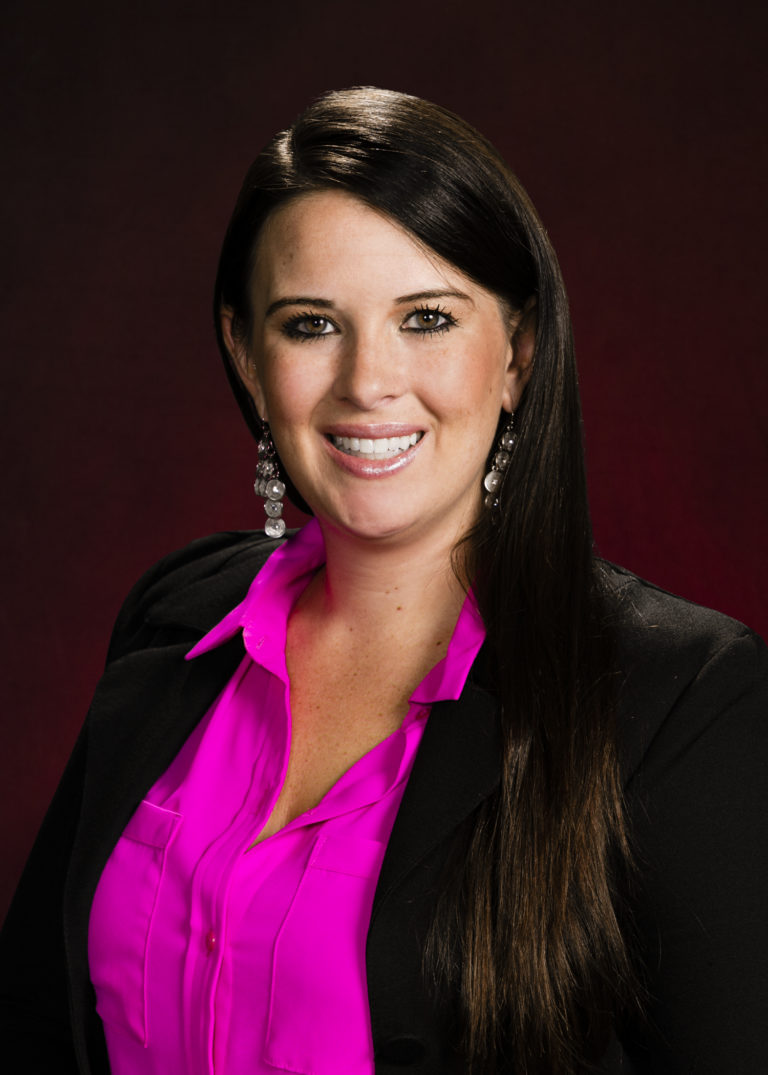 Brooke Pribyl
Intake Director
What's the one problem you are best at solving for your clients? What do your ideal clients say about you?
To reassure potential clients that they have retained the best law firm in Las Vegas. Making sure clients appointments are setup for the best medical treatment that they deserve. Clients have said I am very helpful and compassionate.
Who have you worked with in the past? And what have you done for them?
I first started at Richard Harris Personal Injury Law Firm in 2006 and worked here for a few years. I then left and obtained my Real Estate license and became an assistant commercial Property Manager for 6 years.
What are you most passionate about professionally? What most excites you about your work & the contribution you can make?
I am most passionate about client service. I love knowing I have contributed to helping new clients feel a sense of relief when they leave our office. It excites me most knowing they are happy that they made the right decision by retaining our office.