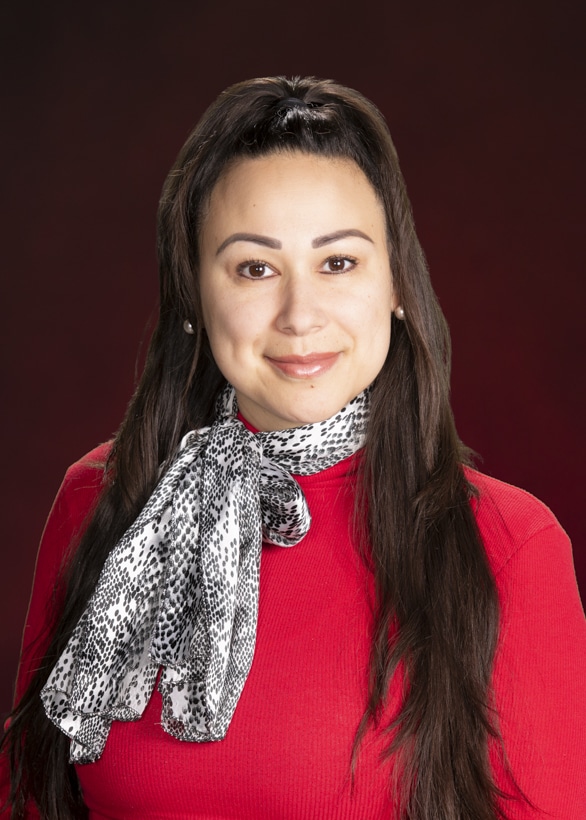 What are you known for professionally? What do you have a knack for?
Patience and multitasking! I must say that I'm on top of cases and know exactly what is going on with every case on top of my head. I'm organized, return calls daily and in contact with my clients throughout the entire process.
What are you most passionate about professionally? What most excites you about your work & the contribution you can make?
I enjoy my job tremendously! I love to help people through the process, getting them into a rental, car repairs, receiving proper treatment and feel great satisfaction when clients received their settlement check.
How long have you been doing what you do?