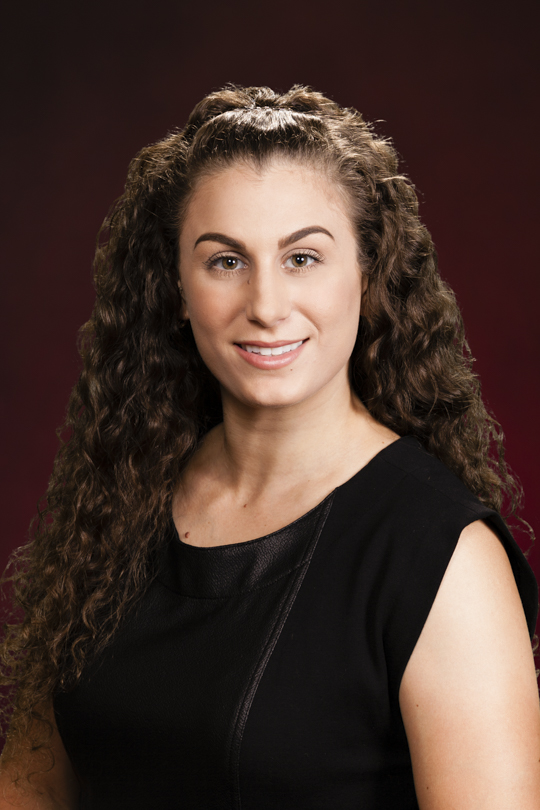 Andrea Truscello
Litigation Assistant
What path brought you to Richard Harris Personal Injury Law Firm?
I wanted to change my career path and learn more about the law field. The opportunity presented itself and I made the jump from dealing in the casino industry to working here at Richard Harris Personal Injury Law Firm. I'm really glad I made the change.
What are you known for professionally? What do you have a knack for?
Customer service, organization and paying attention to details.
What are you most passionate about professionally? What most excites you about your work & the contribution you can make?
I love coming to work and learning new things about my job, problem solving and team building.
How long have you been doing what you do?
I have been working in the legal field since 2017.