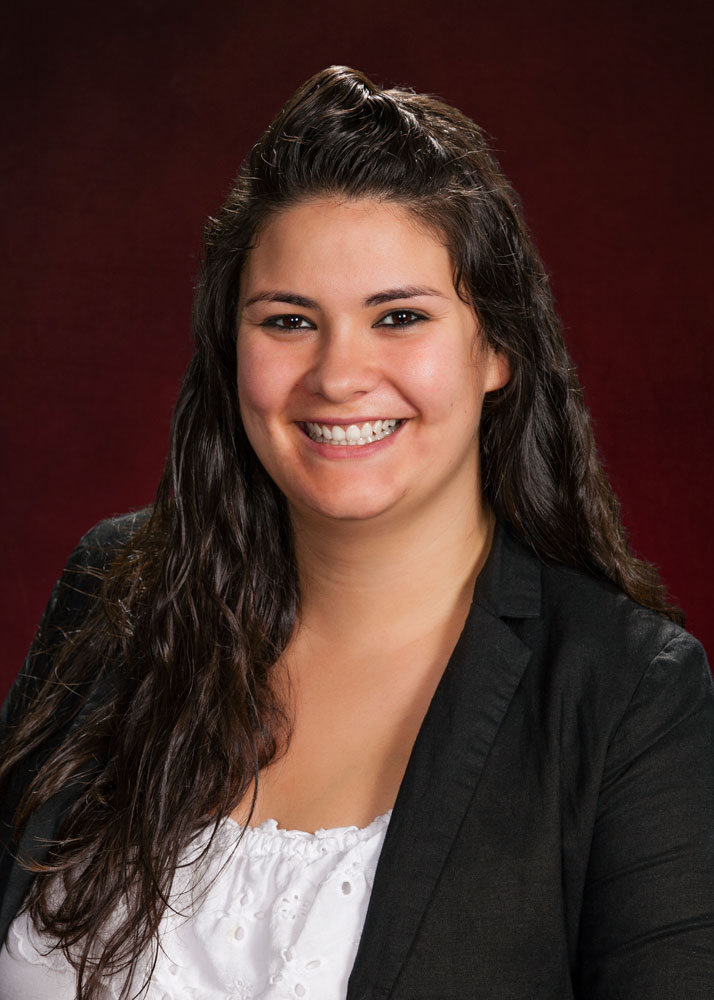 What path brought you to Richard Harris Personal Injury Law Firm?
I have always been fascinated with law, and I love to help people — these two together equal my job.
What are you known for professionally? What do you have a knack for?
I have great customer services skills, and try to bring my positive attitude to every situation.
What's the one problem you are best at solving for your clients?
I am great at moving road blocks, where there was once a dispute I can bring a compromise to and resolve issues among multiple parties.
Who have you worked with in the past? And what have you done for them?
Before this firm I worked for Mr. Bernstein, and I also worked for ICLV where I bring knowledge and love to others.
What are you most passionate about professionally?
I love to help people who were wronged by someone else. Bringing them that sense of some one cares for me and what I'm going through. It excites me to know I can make others feel valued.
How long have you been doing what you do?
I have been studding law since I went to Canyon Springs High School and the Leadership and Law Preparatory Academy beginning in 2004. I worked my way up the ladder from file clerk to case manager in 2012 and here I am today.