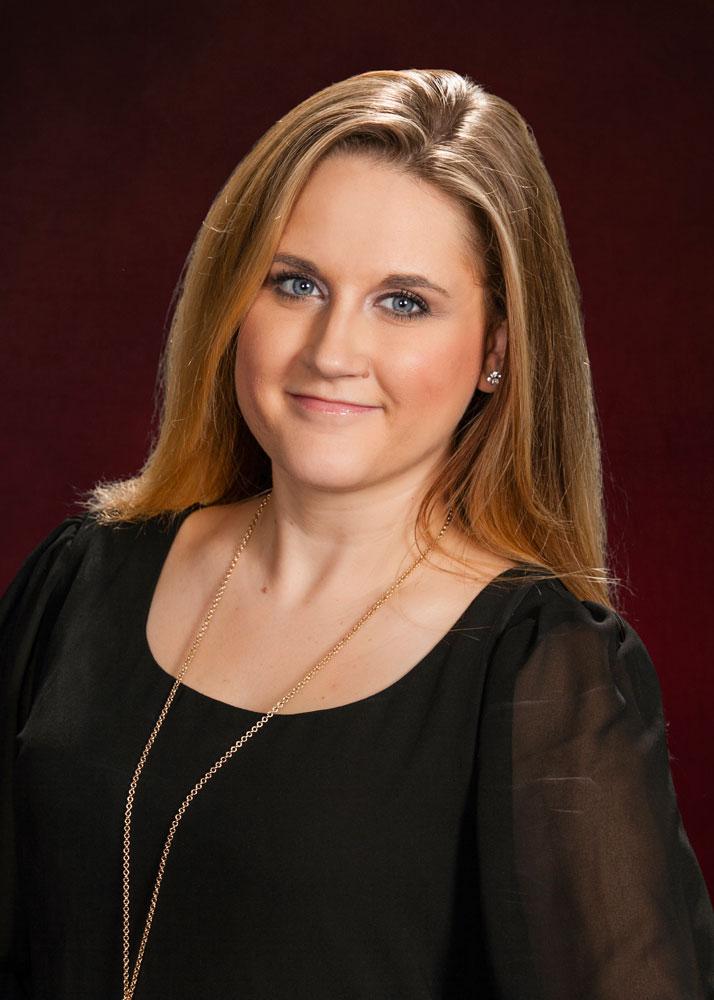 Amber Shavor
Legal Assistant
What path brought you to Richard Harris Law Firm?
I wanted to continue my path in the legal field and there isn't a better firm to excel and grow professionally.
What are you known for professionally? What do you have a knack for?
Attention to detail with a positive attitude.
What are you most passionate about professionally?
I've always been intrigued with law and love being able to help out the clients in any way possible.
How long have you been doing what you do?