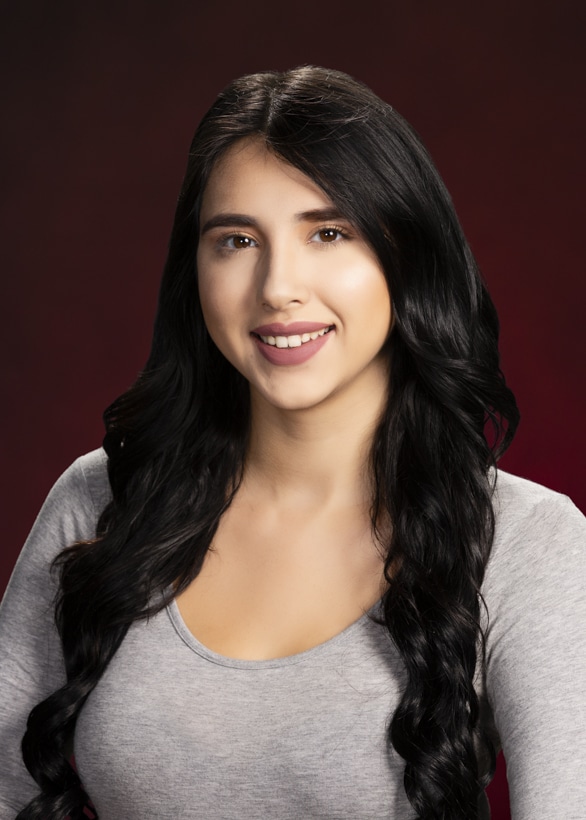 Evelyn Ramirez
Intake Specialist
What path brought you to Richard Harris Law Firm?
I wanted to find a firm where I had the opportunity to grow in this field.
What are you known for professionally? What do you have a knack for?
I love to be challenged and very detail-oriented.
What are you most passionate about professionally? What most excites you about your work & the contribution you can make?
I truly enjoy being able to help clients in any way I can through this trying time.
How long have you been doing what you do?
I have been in the legal field since 2014.