You've been injured in an accident and you are looking at some pretty long recovery time. Who will provide for you when you can't work? How long will the treatment go on and how will you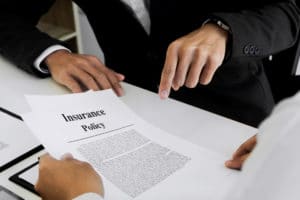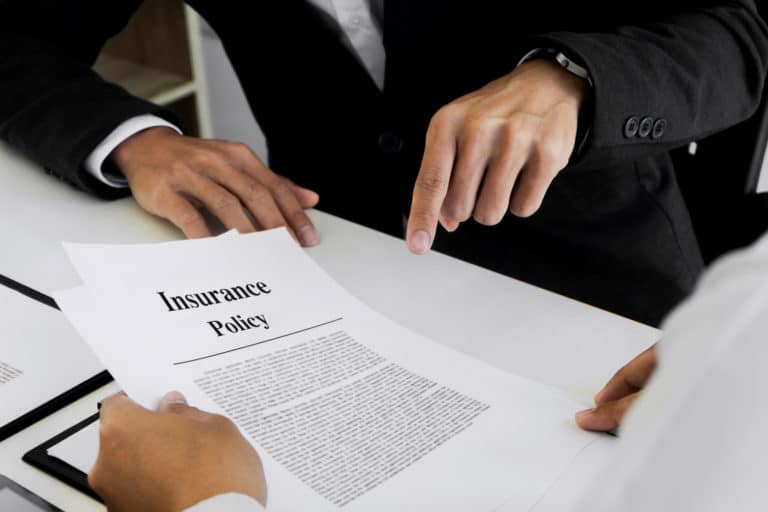 pay all the bills? It's a question that you may be asking yourself if you've been in an accident that resulted in injuries to you.
Filing a lawsuit is against the responsible party is a common response to such a situation. It also makes sense as the law places the courts in position as the means of resolving personal disputes of this kind. Having years of precedent established in filing such claims will allow the process of recovering damages from a negligent party to proceed in an orderly manner. But who is this "negligent" or "responsible party" we keep referring to? Is it the other driver? Well yes, however, there's more to it than that.
Who gets sued?
In Nevada, before you can drive, you must present proof to the state through the DMV, that you are covered by a liability insurance policy which covers the risks associated with driving a car on Nevada roads. It's the same in every other state in the United States, with some variation. This is not uncommon.
It's also true of other activities that involve mitigating risk, such as opening a business. For example, employers are required by law to buy workers compensation insurance to cover accidents and injuries for all employees while on company premises or involved in company activities.
When the time comes to make a claim to the insurance company, in some cases, the insurance company will use the terms and conditions of their policy, among other arguments, to avoid making a full payment of the claim, or perhaps, any part of the claim at all. The fact is, that insurance companies are for-profit businesses, and their profits are directly reduced by how much they pay out. Its these types of behaviors which have led to the increase in lawsuits regarding liability coverage over the last several decades.
In most cases, the responsible party will be sued through their insurance provider. There are situations under which a more direct lawsuit may take place against the individual who was negligent, such as where inadequate coverage is carried, or if the at-fault party acted maliciously with intent to cause harm to the victims. In such cases, a more direct lawsuit against the individual may be pursued, but it is less common.
The lawyers of the Richard Harris Law Firm know liability law
Every claim is different and it's important that your lawyer knows this area of the law, relevant facts of the case, and all avenues which may be pursued to gain compensation to make you whole after your injury. Our attorneys will take the time to gather the information about your claim, analyze all involved parties, and determine the best course for your settlement. If you've been injured in an accident, call our office today to discuss your case at (702) 444-4444.