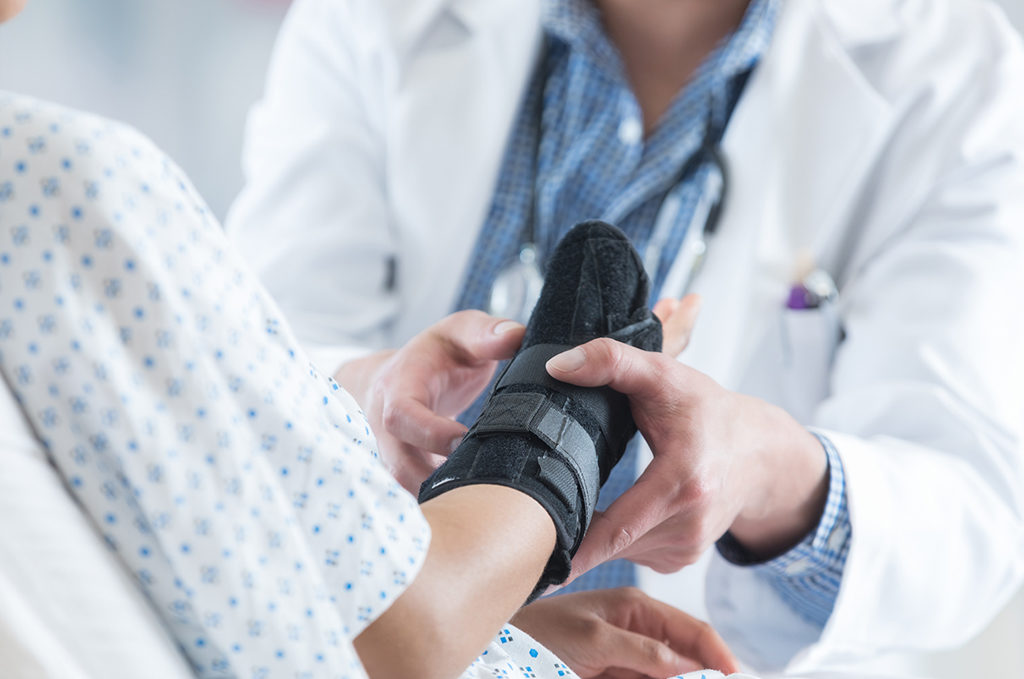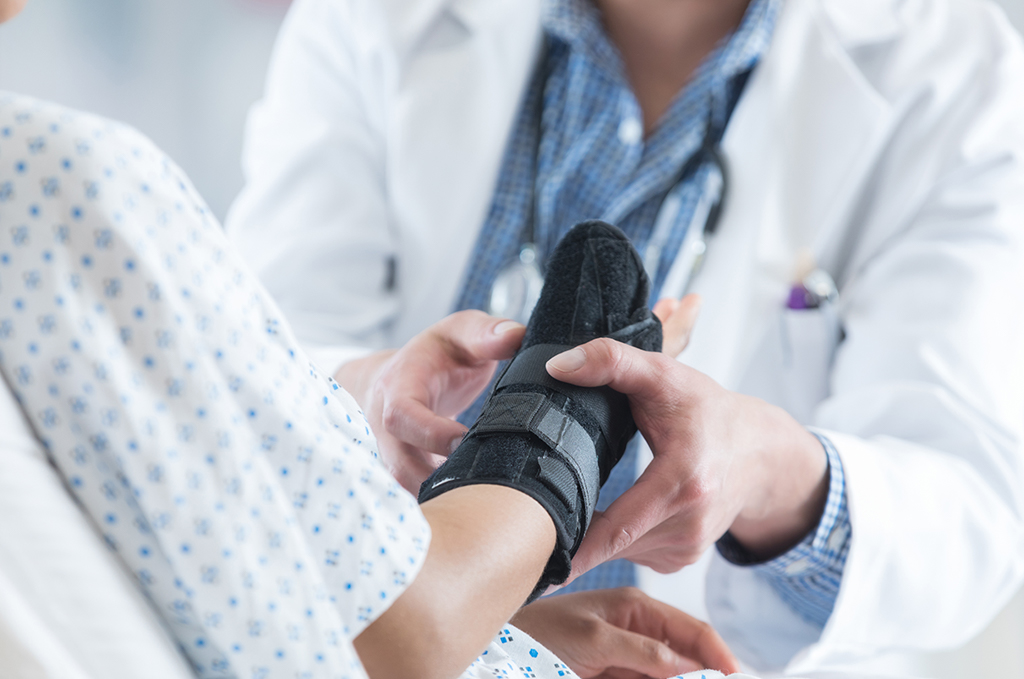 For many people, the legal system and attorneys are things they've only seen in movies or heard about. The idea of getting a lawyer can be intimidating and scary for them—especially if they have to go to court and sit in front of a judge.
But getting a law firm on your side after suffering injuries in an accident that wasn't your fault doesn't always play out that way. At the Richard Harris Personal Injury Law Firm, our Nevada personal injury lawyers settle many claims out of court—and that means our clients get big checks without ever stepping foot in a courtroom.
In fact, it's our goal to make every aspect of the legal process as easy and stress-free as possible for our clients. You're dealing with enough stress already. Let us handle the paperwork, the insurance company, and the negotiations while you focus on getting better.
The 5 Steps of a Personal Injury Claim
You've had your initial consultation, your attorney agrees that you have a strong claim, and you decide to hire our law firm. What's next?
Here are five things that you can expect to happen as your claim progresses:
We'll gather evidence that proves you weren't at fault for your accident or injuries.
We'll gather evidence that proves your injuries are linked to the accident or negligence of another person/party.
We'll calculate how much your accident or injuries have cost you and will cost you in the future.
We'll prepare a demand letter that tells the insurance company exactly how much they owe you for the expenses you've incurred.
We'll negotiate with the insurance company to maximize your chances of getting full compensation.
Insurance companies almost always agree to pay settlements to victims who have attorneys on their sides. But if the insurance company is stubborn in your case, we won't hesitate to take your claim to trial—and we'll be by your side every step of the way. Contact us today at (702) 213-4416, and let us get to work for you.