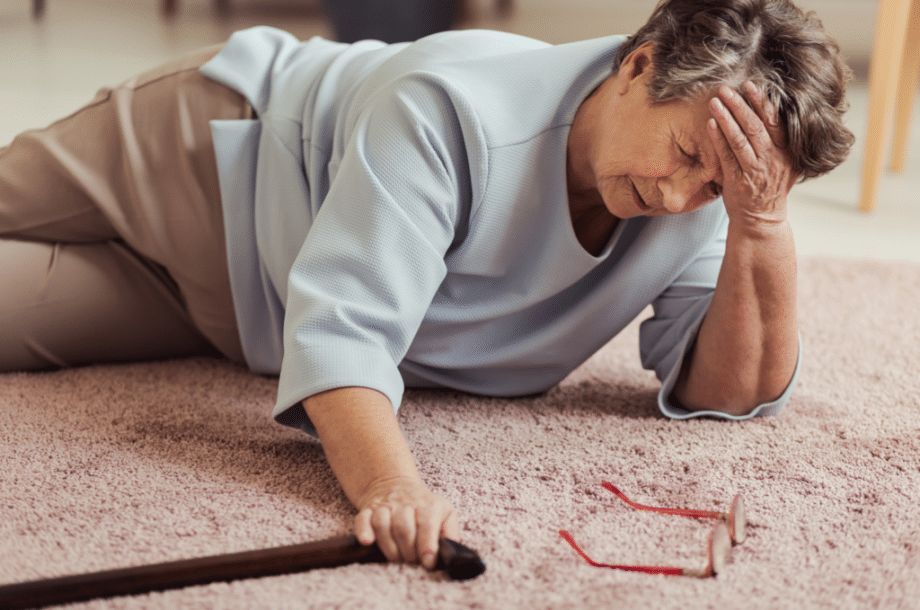 When you visit someone else's property, you expect it to be safe. Unfortunately, hazards such as damaged walkways, falling objects, and slippery floors aren't always addressed before someone gets hurt. At Richard Harris Personal Injury Law Firm, we help injury victims hold property owners liable for the injuries that happen as a result of unsafe conditions.
If you slipped and fell on someone else's property, our Nevada attorneys are here to answer your questions and help determine if you may have a claim. One of the most common questions we get asked by injury victims is what they should do immediately after a slip and fall incident takes place.
Here are 4 steps you can take to help protect your health and your rights after a slip/trip and fall:
Get medical attention. After your slip and fall incident, seek medical attention as soon as you can—even if you don't think you were injured. This can help eliminate any internal injuries that may not be obvious, as well as create a medical record that directly links your injuries to the accident.
Take photos. If you're able, take photos of the area where you were injured. Documenting the evidence before property owners can fix the hazardous conditions can help support your claim.
Get the names and contact information of witnesses. This can save time later on, as witnesses can be hard to track down. Get the names and contact information of anyone who watched the injury happen.
Contact a Nevada slip and fall attorney. When you contact us, we'll listen to your story, answer your questions, and help determine if you have a case. It's our goal to help you get the maximum amount of compensation you deserve for your injuries, medical expenses, and pain and suffering.
If you or a loved one were injured because of someone else's negligence, we're ready to speak with you. Our initial consultations are always free, and we're available anytime, day or night.
We Are Your Nevada Premises Liability Attorneys
When poorly maintained properties or dangerous conditions cause you to suffer serious injuries, you may be facing time away from work and expensive medical bills. We don't think you should have to pay out of pocket for an injury that wasn't your fault. Contact us today, and let the attorneys at Richard Harris Personal Injury Law Firm get to work for you.