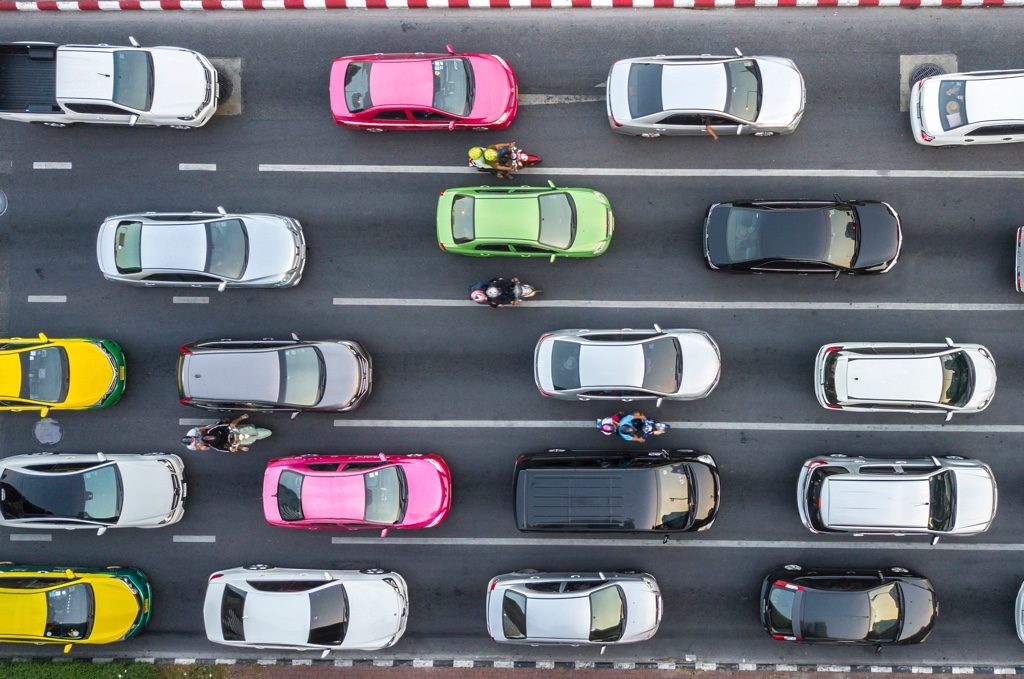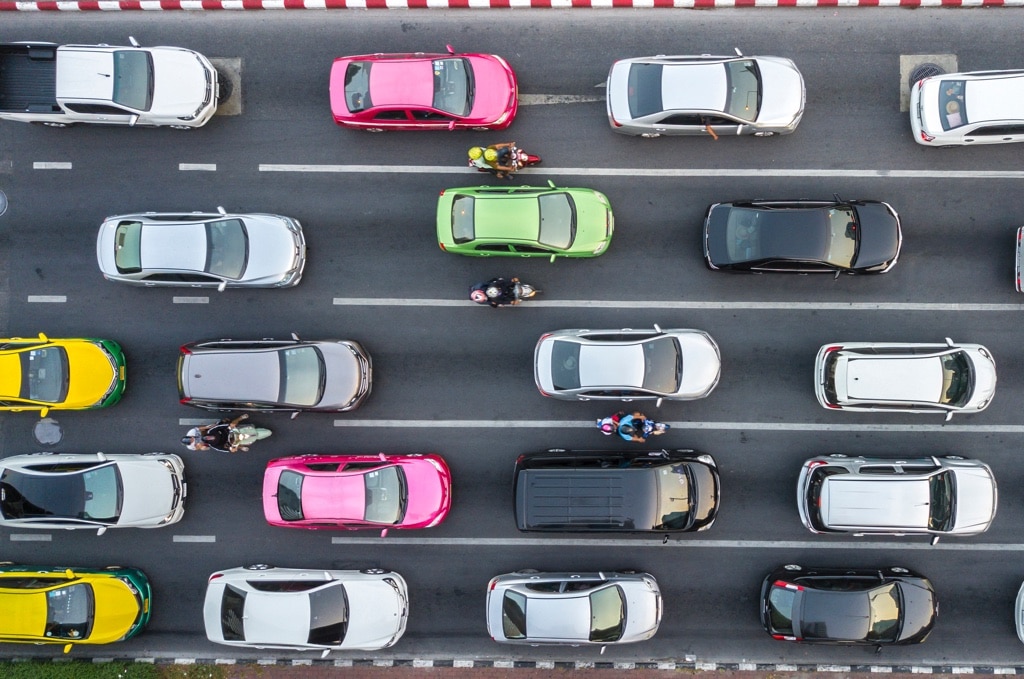 When the weather warms up, the number of drivers on Nevada's highways and interstates increases. Whether it's out of state tourists or residents traveling on vacation, the Silver State's roadways are often much more congested in the spring and summer than other times of year.
How to Stay Safe When There Are More Vehicles on the Road
Increased traffic volumes won't just make you late for work—they can also increase your risk of being involved in an accident. To improve your safety over the next several months, keep the following driving tips in mind:
Perform routine maintenance tasks

—Extreme temperatures can be harsh on vehicles. Make sure your vehicle has plenty of coolant to avoid overheating and that your tires are properly inflated to avoid a hot weather-related blowout.

Check traffic before you go

—Map your route before you leave home using your computer or smartphone. That will help you find the fastest way to get to your destination and avoid the heaviest traffic.

Avoid distractions

—Warm weather can increase the risk of distraction. Listening to loud music, driving with the windows down, and having conversations with passengers may seem like part of summer driving, but they can all reduce your focus on the task at hand.
If you're traveling with pets or children, never leave them in your vehicle—even if you're just running errands. Temperatures inside vehicles can reach fatal levels in a matter of minutes, especially in Nevada's hot climate.
We Want to Help You Get Compensation After a Crash
Taking precautions can help you decrease your risks this spring and summer, but you can't always prepare for negligent drivers. If you were hurt in a crash that wasn't your fault, our Las Vegas auto accident lawyers want to speak with you. At the Richard Harris Personal Injury Law Firm, we know what it takes to build strong claims for innocent victims like you. Let us put our experience to work for your family. Contact us today.