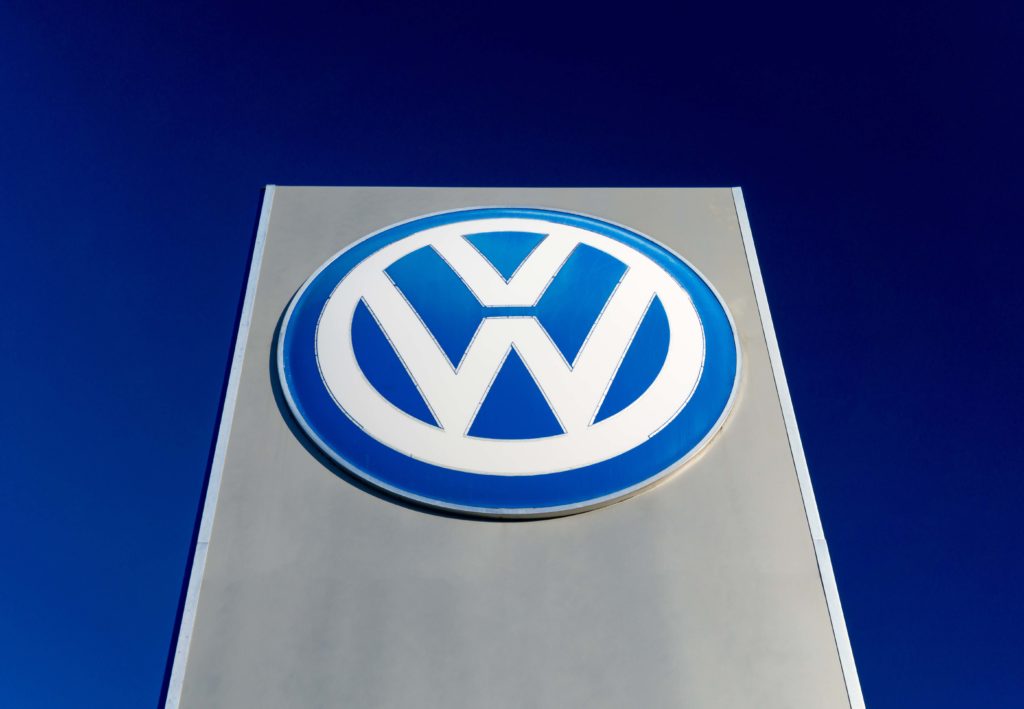 Volkswagen executive, Oliver Schmidt, was arrested by the FBI during a weekend trip to Florida on January 7. Schmidt, who served as general manager of Volkswagen's U.S. Engineering and Environmental Office from 2012 to 2015, was charged for allegedly conspiring with other employees to defraud the federal government by use of a "defeat device." This type of device is designed to show compliant emission information on diesel vehicles while being tested but then increased prohibited emissions up to 40 times the legal limit on the same vehicles on the open road.
Schmidt is the second executive arrested in connection with the ongoing federal investigation of Volkswagen. Engineer James Liang pleaded guilty to his role in the scandal last October and agreed to cooperate with investigators in the U.S. and Germany. In Liang's indictment, the government detailed a 10-year conspiracy by Volkswagen employees to deceive regulators in the U.S. using software in the vehicle's Electronic Control Unit (ECU) to skew emission performance while being tested, the so-called "defeat device." The indictment also disclosed emails between Liang and other Volkswagen employees.
The Schmidt arrest shows an escalation in the federal government's investigation of criminal activity regarding this case, and it is believed that more arrests may be coming. Top executives of Volkswagen have reportedly been warned to stay in Germany to avoid the risk of arrest in the U.S.
Herbert Diess, who is a member of Volkswagen AG's board of management, appeared in Detroit Sunday evening, to introduce the most recent model of Volkswagen's Tiguan SUV for the upcoming North American International Auto Show in that city. He declined to comment on the comment on any of the ongoing investigations, but when asked if Volkswagen executives ducked the show due to fears of being arrested, his response was, "I'm here, at least."
Volkswagen maintains that it is cooperating with Department of Justice (DOJ) regarding its investigation, but has refused to comment on the recent arrest. Volkswagen, who has admitted that they programmed their vehicles with the "defeat device," has agreed to pay out $10 billion to drivers of 2.0-litre vehicles, and another $4.7 billion to remediate government claims. The settlement of claims for 3.0-litre vehicles has taken longer but is likely to settle soon, for another $1-2 billion.
We have reported on this scheme previously here and here.
Read More:
http://abcnews.go.com/US/Volkswagen-executive-arrested-alleged-role-emissions-conspiracy/story?id=44659787
http://www.nytimes.com/2017/01/09/business/Volkswagen-diesel-emissions-investigation-settlement.html?_r=0
http://www.telegraph.co.uk/business/2017/01/10/Volkswagen-bosses-avoiding-us-arrest-executive-dieselgate-scandal/
http://www.latimes.com/business/autos/la-fi-hy-Volkswagen-arrest-20170109-story.html
http://fortune.com/2016/12/19/Volkswagen-is-close-to-another-billion-dollar-settlement/