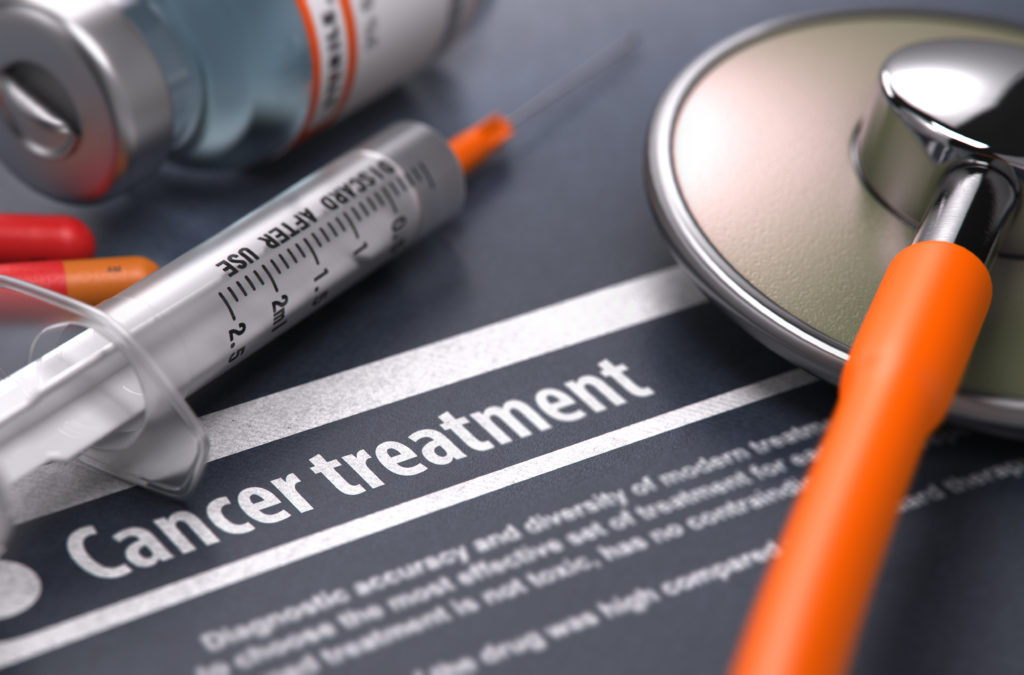 We've previously discussed the breast cancer chemotherapy drug, Taxotere (Docataxel) on this blog. This product is marketed and distributed by Sanofi S.A., a French pharmaceutical manufacturer, which also identifies itself as Aventis. The product has been marketed as a "superior" chemotherapy preparation, when no evidence of such superiority exists.
Evidence has been collected and is being presented in some 1,600 lawsuits in the federal court system, against Sanofi/Aventis, showing that one of the side effects of the treatment has not been sufficiently disclosed to patients and medical providers, which leaves users of the drug completely hairless. Alopecia Universalis, is the condition, and many users of Taxotere found that after using the drug, not only did they lose head hair, but all body hair… permanently.
Federal Taxotere Cases Consolidated
The Taxotere cases at the federal court level, due to similar findings of facts, have been consolidated into a Multi-District Litigation (MDL) for purposes of pre-trial discovery and pre-trial motions. This case, known as MDL 2740, is being heard before Judge Kurt Engelhardt in the Eastern District of Louisiana. Judge Engelhardt has scheduled the first "bellwether" trials to begin September 24, 2018.
Bellwether trials are set for a limited number of cases to track jury reaction to evidence, and to gain an outlook on the potential outcome of future trials. The procedures and rules governing the trials have been outlined by Judge Engelhardt, in his Case Management Order No. 8, with the first case to commence on September 24, 2018, and four additional trials during 2019. The bellwether trials act as a gauge of what future action will be forthcoming on that subject matter.
Taxotere Regulatory History
1996 – Taxotere approved for U.S. sales by the FDA.
2003 – FDA sends warning letter to Sanofi/Aventis for suggesting in direct mail marketing to patients that Taxotere is more effective than other chemotherapy treatments.
2005 – Sanofi/Aventis warns European Union doctors of potential for alopecia universalis (permanent hair loss) due to use of the product
2009 – FDA warns Sanofi/Aventis a second time to stop misleading consumers about Taxotere's effectiveness compared to other chemo treatments
2010 – Taxotere sales in 2010 were $3.1 billion. Sanofi's patent expired, and the FDA approved generic versions of the drug in 2011.
2012 – Sanofi/Aventis warns Canadian doctors of potential for alopecia universalis (permanent hair loss) due to use of the product
2015 – FDA issues Safety Information Bulletin and requires Sanofi/Aventis to add warning of potential permanent hair loss from use of the drug, to product's labeling.
Richard Harris Law Firm Represents Those Injured by Taxotere
Taxotere is one of many chemotherapy treatments approved by the FDA. It has never been shown in any clinical test to be more effective than other chemotherapy treatment. It does have the distinction of being one that causes permanent hair loss. It was sold in the U.S. for almost two decades before warning labels were updated to warn of this potential condition, in spite of the company warning doctors throughout the European Union and Canada of the potential. Failure to warn of potentially known side effects is an obligation required of any supplier of medications or equipment.
If you suffered from breast cancer and received chemotherapy treatments with the product Taxotere, and later suffered permanent hair loss, you may qualify for compensation. Call our lawyers today to discuss your potential case at (702) 444-4444.