Here to Serve…
Here at the Richard Harris Law Firm, we are Unique as U. Every case is unique; we believe it is important that you partner with a law firm that values the importance of getting to know you on a personal level. Just as you are a unique individual among your peers, we are unique among other law firms.
We understand that every person is unique, every accident is unique, and that each person is affected by an accident differently. That's why we take time to get to know you – to know your story. That's how we're able to best represent the unique "you." After we've worked through your case, it's really just the beginning of the next phase of our relationship, because you're now a part of the Richard Harris Law Firm family.
Regardless of how difficult your situation may be, know that our firm is here to fight for you when you are unable to fight for yourself. Our team of 65+ legal professionals has been helping injured people for more than 35 years now.
Why are we different? We care.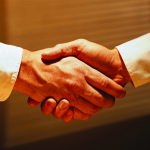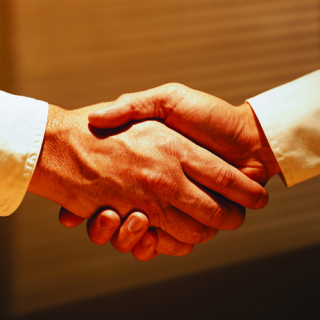 A referral is the highest compliment we can receive from a client, friend, family member or professional in the community. We prize referrals, which we earn by providing excellent personal service.