Thank You
Thank you for signing up! You will be the first to know when new videos are published.
Looking for some helpful legal resources?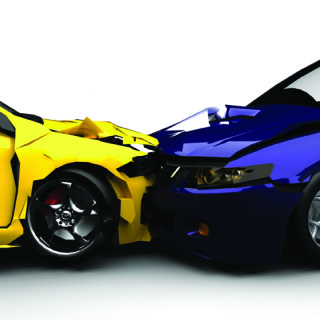 You've Been in an Accident. Now what?
After an accident, you probably have a lot of questions about your rights and what steps to take next. While talking to one of our lawyers is the best way to get advice, the Richard Harris Law Firm answers the most commonly asked questions in this article.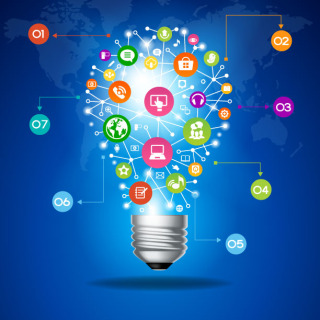 How to Wreck Your Personal Injury Case: Use Social Media!
Nowadays, everyone is using social media. It's great for updating your own information and checking out someone else… just about anyone you want to find information about.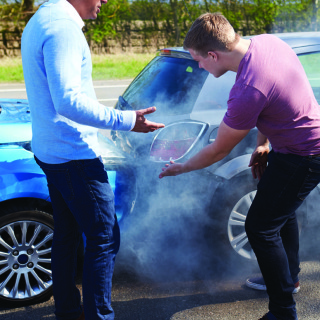 Tips for Handling a "No Injury, No Response" Car Accident
Since Las Vegas Metropolitan Police Department's new "no injury – no response" accident policy went into place March 3, 2014, there's been quite a buzz by Southern Nevadans, unsure how  …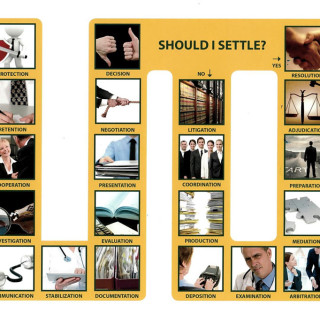 The Case Resolution Process
The timeline of a personal injury case can be complex and emotionally draining. At the Richard Harris Law Firm, we have a proven Case Resolution Process to ensure our team is communicating and preparing you for each stage and the best possible settlement.