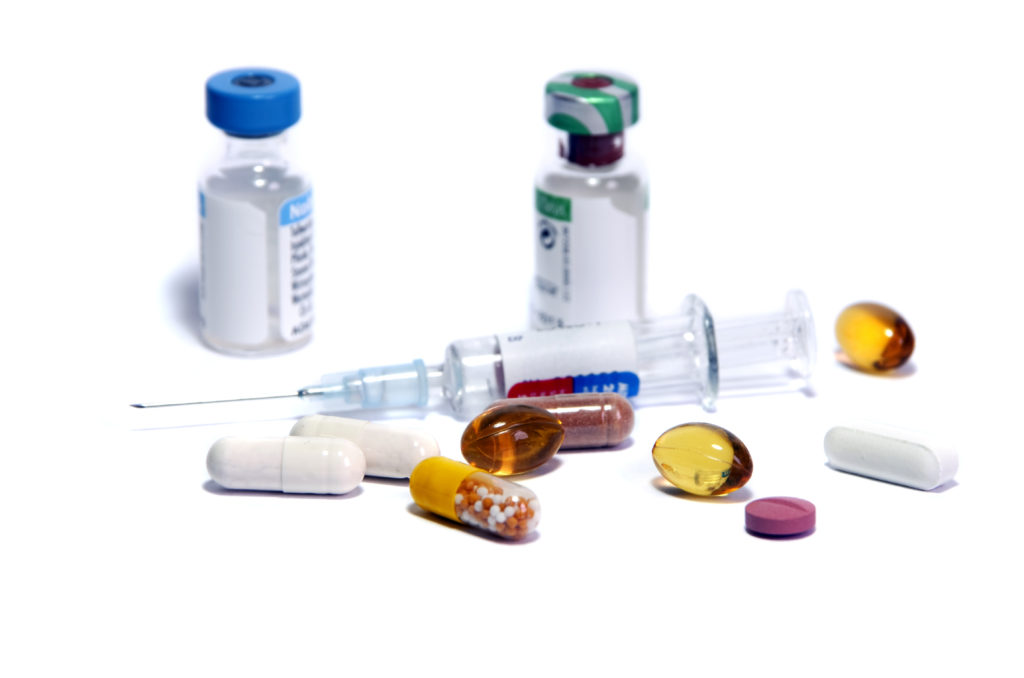 Men, do you feel tired and run down? Is your sex drive at a low? You probably have "low T," or low testosterone. And using this product will alleviate all your symptoms and make you feel like a man again.
Well, that's kind of how the marketing for testosterone treatments goes, but it's not that simple. Use of these products can have some serious side effects. Popular "low T" treatments include Androgel, Striant, Dep-Testosterone, Fortesta, Testim, Bio-T Gel, among others. They are dispensed as a gel, injection, implant, skin patch, mouth patch, or oral tablet.
Sales of testosterone products have increased dramatically since 2000. Five times the number of low T treatments are dispensed today, compared to 2000, and are projected to generate $5 billion in revenue for pharmaceutical companies in 2017.
Serious Risks Associated with Testosterone Treatments
Dr. Carl Pallis, an endocrinologist and assistant professor of medicine at Harvard Medical School says:
"There is a bit of a testosterone trap. Men get started on testosterone replacement and they feel better, but then it's hard to come off of it. On treatment, the body stops making testosterone. Men can often feel a big difference when they stop therapy because their body's testosterone production has not yet recovered."
Beyond the artificial increase in testosterone while on treatment, the bigger issues have to do with cardiac problems. A 2014 study published by PLOS-One found that older and younger men with diagnosed cardiac problems doubled their risk of heart attack and/or stroke within 90 days of the first prescription of low T products.
An earlier study published in the Journal of the American Medical Association found those who had testosterone therapy had a 30 percent greater chance of coronary events, prostate cancer and death.
Legal and Regulatory Action Already Underway
In March 2015, The U.S. Food and Drug Administration (FDA) issued a Drug Safety Communication requiring all testosterone treatments to disclose these increased risks.
Additionally, potentially thousands of cases are in the legal system currently, alleging that makers of testosterone treatments failed to adequately warn medical providers and patients of the risks associated with use of the product. These cases have been consolidated into a Multi-District Litigation (MDL), where the cases retain their individual status and will settle on the basis of each case's merits, but for purposes of discovery and pre-trial motions, all are reviewed and managed by a single federal judge.
The first of these cases is currently underway, with additional cases coming to trial throughout 2017. So far, no settlements have been announced.
Nevada Testosterone Treatment Lawyers
The lawyers at The Richard Harris Law Firm are investigating potential cases of users of Testosterone Therapy, later suffered a heart attack, stroke, pulmonary embolism, or other blood clot injuries. If you or a family member has had such an experience, please call us today to discuss you potential case, at (702) 444-4444.