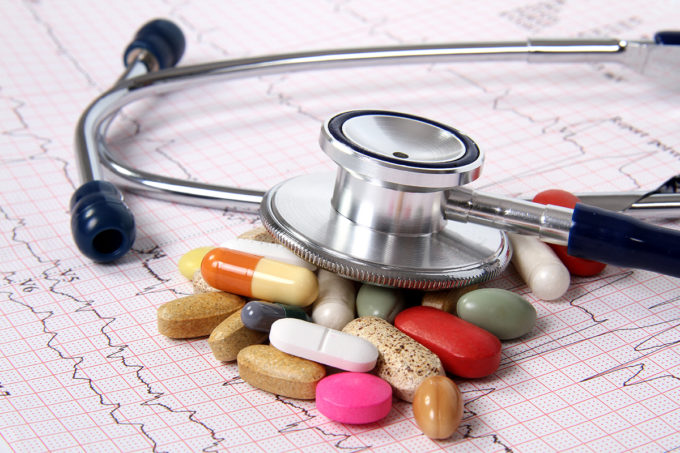 If it were, the traveling salesmen of yesteryear would be envious. Testosterone Replacement Therapy (TRT) treatments have generated billions of dollars in revenue, with estimates of over $5 billion in 2017 alone. These products are manufactured and marketed by several manufacturers who have promoted the products with claims of increased energy, improved muscle mass, and enhanced sexual performance, among others.
We discussed testosterone replacements treatments on this blog over a year ago. Since then, much has occurred with over 6,500 federal level cases regarding various TRT products. The federal cases have been consolidated into a Multi-district Litigation (MDL), and some of the early trials, also known as bellwether cases, have awarded extremely large settlements.
Out-of-Court Settlements
There are additional trials against these products and their manufacturers at the state court level in many states throughout the U.S. One of those trials in Pennsylvania has settled prior to trial commencement. Defendants evaluate the results of the early trials to determine whether to settle or proceed to trial. Auxilium Pharmaceuticals settled in early January 2018 on a claim against their product Testim for allegedly causing a stroke for a user of that product.
Eli Lilly, has reached a global settlement in all outstanding federal cases for their product, Axiron, prior to their first trial commencing. The previous early trial results have apparently prompted the company to settle rather than face upcoming trials. Details of this settlement are not yet known, but as of December 21, 2017, Eli Lilly and the nearly 500 plaintiffs who filed claims for Axiron complications, have been granted a 45-day stay for the parties to reach a Master Settlement Agreement.
Early Trial Results
The early trial results are mixed, but juries have awarded several large settlements so far:
July 2017
In the first federal bellwether trial, a jury awarded the plaintiff $150 million in punitive damages against AbbVie Inc., for their product Androgel. The judge set this result aside, and ordered a new trial since the jury awarded no compensatory award to the plaintiff. Compensatory damages are awarded to compensate the plaintiff for medical and other expenses associated with the injuries suffered, and punitive damages are awarded to punish the defendant for wrongdoing, and most civil cases of this type award both. The new trial has not commenced at this point.
October 2017
In the second federal bellwether trial against AbbVie's Androgel, the jury awarded $140 million in compensatory damages, and added $140 million in punitive damages against Abbvie for recklessly endangering the lives of users of Androgel. The judge president over this trial has ruled that evidence in this trial may be used in future trials. Additional trials against AbbVie are scheduled in 2018.
November 2017
A jury in the third federal level bellwether case found in favor of Auxillium and cleared the company of liability in causing the heart attack of a user of Testim. Cases included in the MDL will settle based on the merits of the individual cases, and other trials against Auxilium and Testim are scheduled to commence in 2018.
More bellwether trials are scheduled against these, and other manufacturers of TRT product in 2018.
The Richard Harris Law Firm is Nevada's Testosterone Therapy Injury Lawyer
The risk of cardiac events have been known as a possible side effect of testosterone treatments for several years. Studies continue to find this correlation, and one study reported in the New England Journal of Medicine (NEJM) in 2009 of 209 men with a mean age of 74, had to be disbanded due to adverse cardiac events in the study participants.
Early trial and out-of-court settlements seem to favor the users of the products in making valid claims of injury due to use of these products. If you have been prescribed a testosterone replacements product, and later suffered cardiac problems, such as blood clots, heart attack or stroke, you may be entitled to compensation for your injuries. You have a limited time to file as pharmaceutical companies are beginning to settle. Call us today to discuss your situation and our lawyers will review your potential case, at (702) 444-4444.
Read More:
https://www.law360.com/articles/997820/auxilium-settles-1st-philly-testosterone-case
https://www.drugwatch.com/2018/01/04/eli-lilly-reaches-testosterone-therapy-settlement/
https://www.mayoclinic.org/healthy-lifestyle/sexual-health/in-depth/testosterone-therapy/art-20045728
https://www.healthline.com/health/low-testosterone/natural-boosters#bottom-line
https://www.theatlantic.com/health/archive/2013/04/should-the-modern-man-be-taking-testosterone/274663/
http://www.bmj.com/content/345/bmj.e4967#alternate