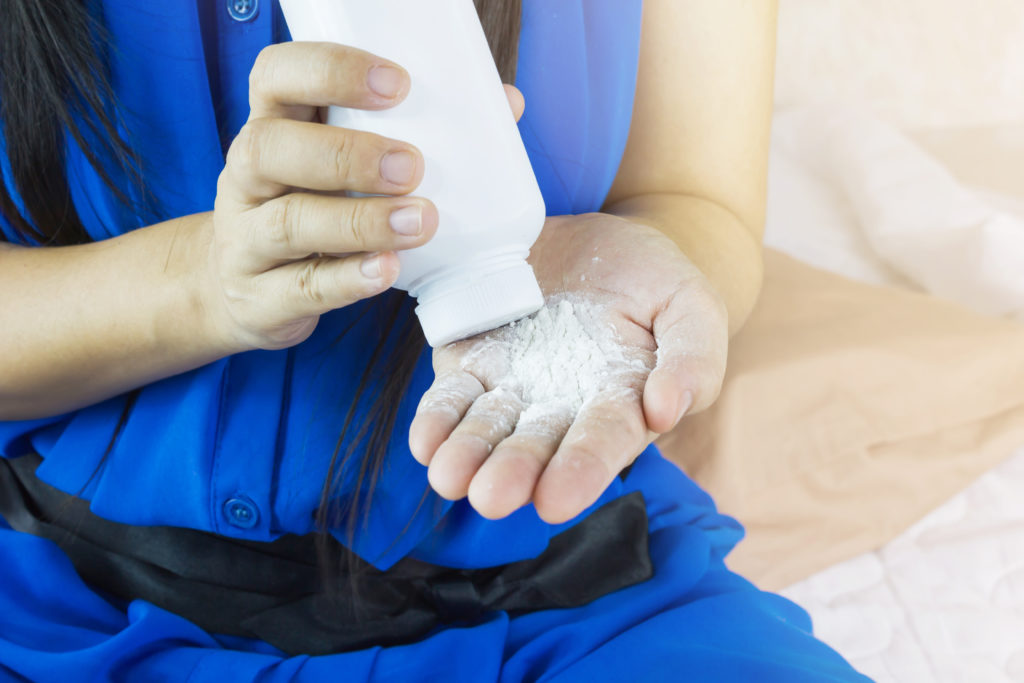 While it's estimated that several thousand claims exist in the court system against Johnson & Johnson (J&J), the manufacturer of talcum based baby powder, four out of five cases have settled since February 2016, and the results are overwhelming.
So far, J&J has been ordered to pay over $300 million in damages, not because there is irrefutable proof that use of talcum powder causes ovarian cancer, but because the company has refused and continues to refuse to warn customers of the potential risk.
Internal documents presented at the trials seem to show that J&J knows of the potential risks, but refuses to add a warning to the product. It appears the company routinely dismisses any study that shows a statistical linkage between talcum and ovarian cancer and has appeared to conceal any negative information about the product's safety for more than 40 years.
J&J, which has manufactured baby powder since 1892, has vowed to appeal all four of the verdicts.
What is Talc?
Talc is a soft mineral, mined from the earth. The mineral has many different uses ranging from an industrial lubricant to an ingredient in ceramics. It has been used in baby powder to absorb moisture and odor and to lubricate chaffed areas of skin for several generations.
Since the early 20th century, J&J has encouraged women to use baby powder on themselves, as indicated by the tagline from 1913, "Good for baby, good for you." By 1985, J&J boasted that 70 percent of baby powder sales was for adult use. Women routinely used it in their underwear and on themselves to absorb moisture and as a deodorant for feminine hygiene.
What Happens to Talc in the Body
Even though talc is classified as a soft mineral, in the human body it doesn't break down easily. In 1971, British researchers found that talc could present a risk when the material is absorbed into the reproductive system of women. They found that talc particles were present in 10 of 13 ovarian tumors they studied. A statistical link was established in 1982 by Daniel Cramer, an epidemiologist at the prestigious Brigham and Women's Hospital in Boston.
While no causal relationship has been found between talc and ovarian cancer, the company has attempted to downplay and conceal any suggestion by researchers that talc could play a role in developing ovarian cancer. In contrast, in the last year, four different juries have ordered J&J to pay over $300 million for their refusal to warn consumers of the risk. In the four cases that J&J has lost, all four women had developed ovarian cancer after using the product routinely for decades and one ultimately died of the disease.
Talcum Powder Lawsuits in Nevada
The Richard Harris Law Firm represents clients who were injured by using defective products and devices. While baby powder is classified as a cosmetic treatment, not a medical product, there is no oversight by the U.S. Food and Drug Administration. Consumer products, however, should be safe to use, and any risks associated with their use should be disclosed to consumers.
If you have used talc based products routinely and have developed ovarian cancer, we are interested in discussing a potential lawsuit with you. Call us today to discuss your experience at (702) 444-4444.
Read More:
http://www.reuters.com/article/us-johnson-johnson-talc-verdict-idUSKCN0XT20L
https://www.bloomberg.com/features/2016-baby-powder-cancer-lawsuits/