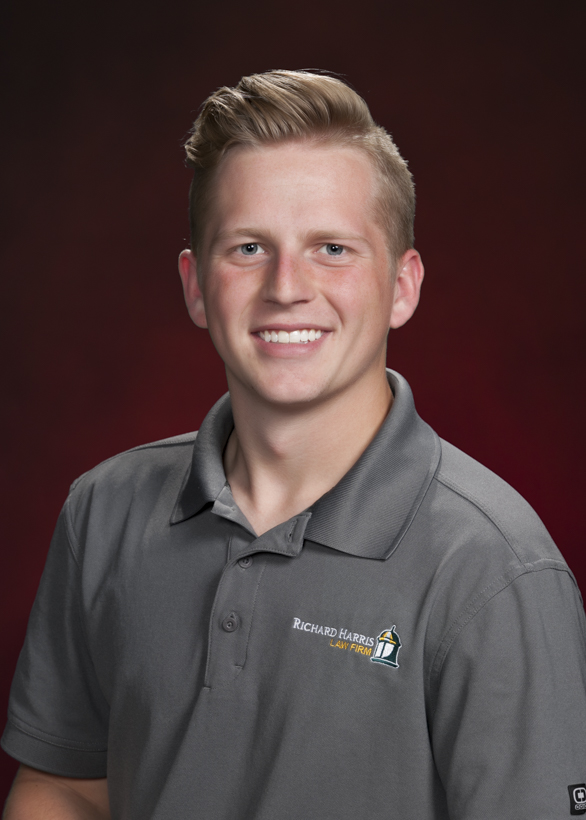 Zackary Rasmussen
Legal Assistant
What path brought you to Richard Harris Law Firm?
Both my older brothers referred me to work at this firm with them.
What are you known for professionally? What do you have a knack for?
I am known as the one who does what is asked to do and for only putting in my thoughts if I find the decision not the be the best solution.
What are you most passionate about professionally?
I am most passionate about getting our monthly marketing materials out on time and completed correctly.
How long have you been doing what you do?
I have been a member of the marketing/facilities team since 2016.