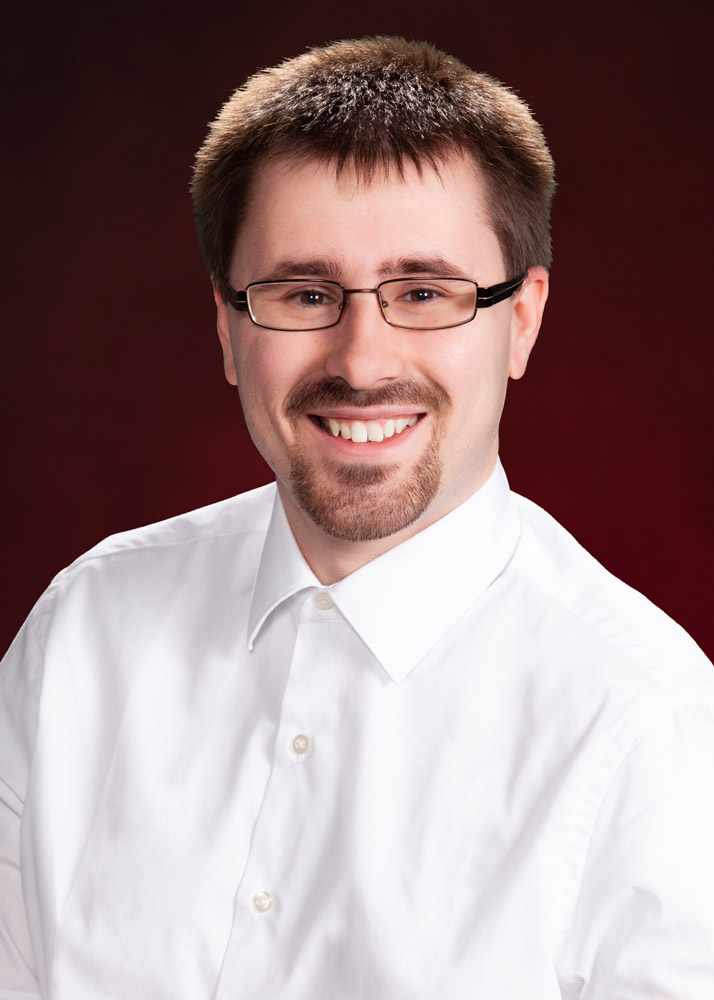 Zachary Huffman
Case Manager
What path brought you to Richard Harris Personal Injury Law Firm?
I am highly interested in the field of personal injury, and I could not think of a better firm to work for than the Richard Harris Personal Injury Law Firm.
What are you known for professionally? What do you have a knack for?
Professionally, I am known for being a quick learner and being very dedicated to my work.
What's the one problem you are best at solving for your clients? What do your ideal clients say about you?
I am best at reducing the stress our clients feel about what they are going through and making them feel like they have found the correct firm to work with.
Who have you worked with in the past? And what have you done for them?
I have worked for a collection firm as well as a real estate firm. My biggest contribution for both of the firms was treating their clients with kindness and respect while helping with their legal inquiries.
What are you most passionate about professionally? What most excites you about your work & the contribution you can make?
I am passionate about helping my clients through one of the most difficult parts of their life. I am happy to know that the part I play helps to move them forward to the solution they are looking for.
How long have you been doing what you do?
I have been working in the legal field since 2015.